Middle School Strength Training
Do you have a middle school age child in grades 6 through 8 that you would like to work out in the Fitness Center with you?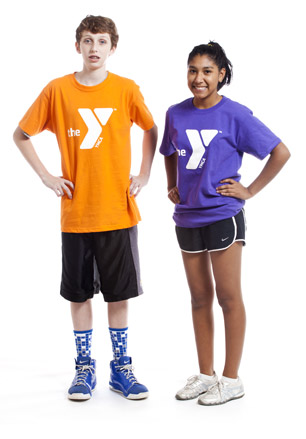 Normally you have to be age 14 and older to use the Fitness Center. However if your middle school aged child completes this program, they may use the Fitness Center Monday through Friday, 5:00 a.m. to 5:00 p.m. and any time during hours of operation on Saturday or Sunday with a parent or guardian.
Trained fitness staff will provide instruction with free weights, Cybex strengthening equipment and cardio equipment to ensure proper technique and encourage positive life-long exercise habits.
Location: Meriden YMCA Fitness Center
Winter: January 3 - February 16, 2017
Spring I: March 2 - April 13, 2017
Time: Tuesdays and Thursdays 3:15-4:00 p.m.
Full Member Fee: $30* per 7 week session
Program Member Fee: $55* per 7 week session
*Early registration price. Add $10 late fee if you register after early registration period.
Contact the Meriden YMCA Today ›