Cardiac Rehabilitiation Program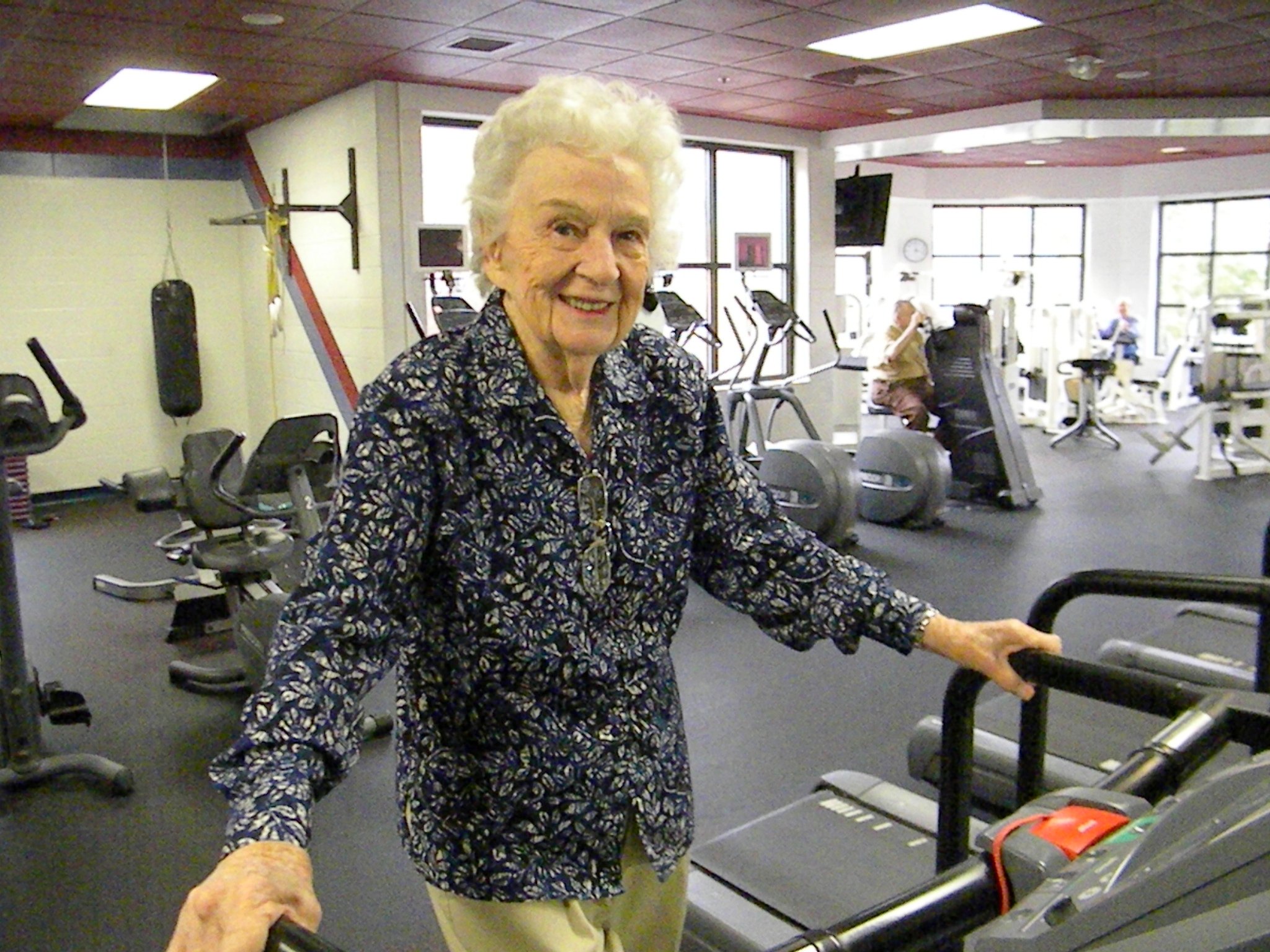 This program is designed for individuals who have experienced a cardiac event and completed phases I and II of a cardiac rehabilitation program. This program is also ideal for those who suffer from heart disease, hypertension or diabetes, fibromyalgia or strokes.
Mondays, Wednesdays & Fridays
11:15 a.m. - 12:15 p.m.
Full Member Fee: $15 per month
Program Member Fee: $35 per month (Must have a program membership)
Instructor: Phyllis Drescher. Phyllis holds a masters degree in exercise physiology and is a certified physical trainer with over 18 years experience in cardiac rehabilitation. You will experience one-on-one attention in a group setting.
Contact the Meriden YMCA Today ›