Cardiac Rehabilitiation Program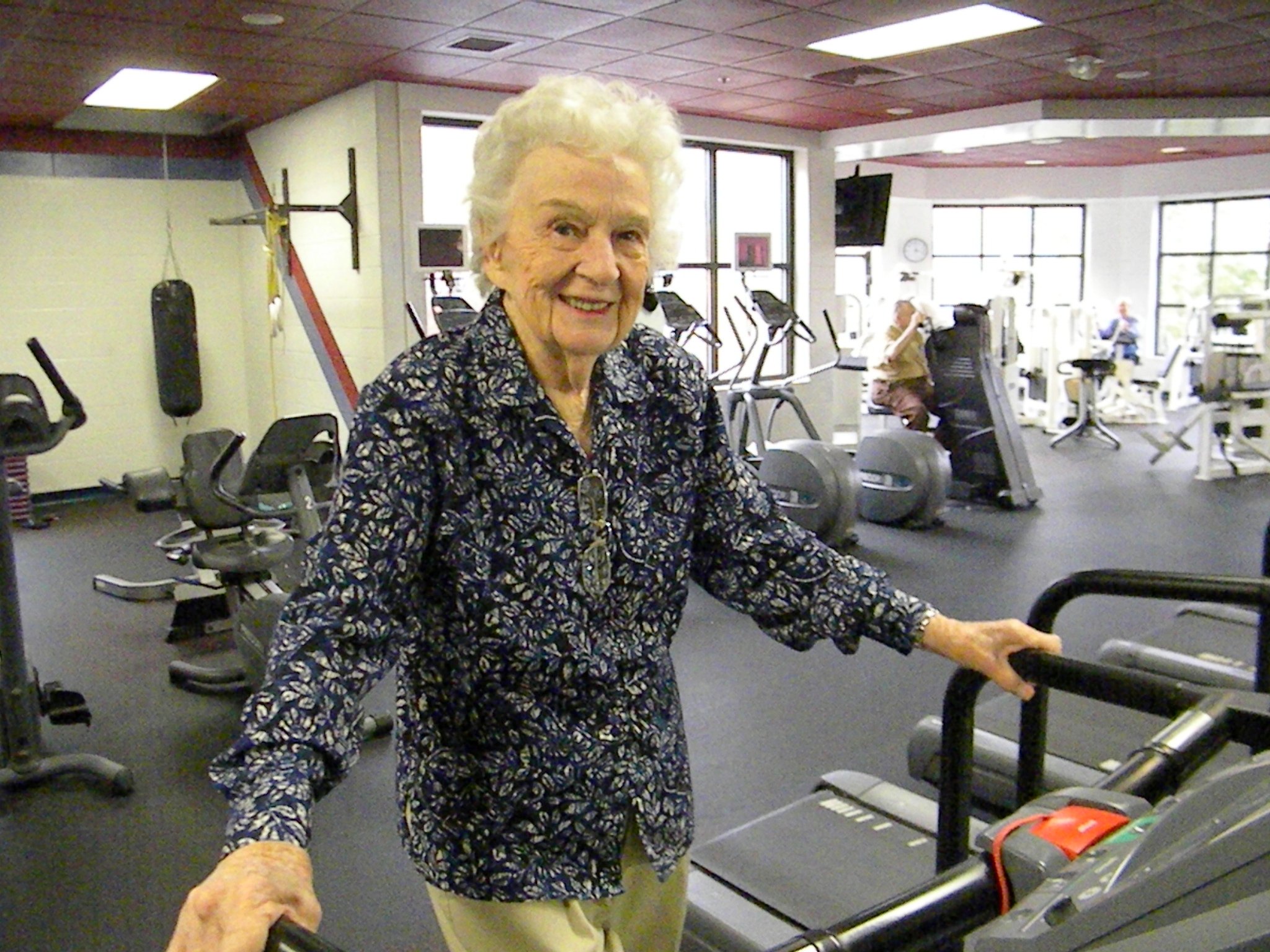 This is a maintenance program designed for individuals with heart, stroke and hypertension issues as well as those who suffer from diabetes or fibromyalgia. One on one attention is given in a group setting. Everyone begins with a warm up routine, prescribed cardio and strength exercises in the fitness center followed by a cool down and stretching exercises.

Program director Phyllis Drescher brings over 20 years of experience in the field, has a masters degree in exercise physiology and is certified in personal training. She works closely with several cardiologists and a team of trained cardiac rehab instructors to bring the best possible care and attention to all of our participants.
Mondays, Wednesdays & Fridays
11:15 a.m. - 12:15 p.m.
Full Member Fee: $15 per month
Program Member Fee: $35 per month (Must have a program membership)
Contact the Meriden YMCA Today ›