Healthy Living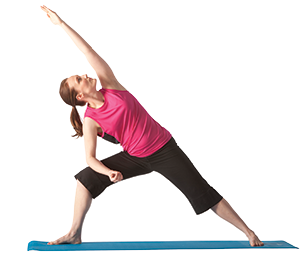 At the Y, we help our members live healthier lives by nurturing a healthy body, mind and spirit.
Select a program: (Click on program name for more information.)



Group Fitness Classes
Healthy Lifestyle Programs
Kids and Teen Fitness
There are lots of ways kids and teens can get fit and have fun at the Meriden YMCA. Shoot hoops, go for a swim, or play racquetball with your family or check out one of the programs below.
Students who complete the middle school fitness class and those age 14 and older can use the track and fitness center.
Employee Health & Wellness
Healthy employees are more productive and you can save your business money with lower health insurance claims. We offer corporate membership rates or we can bring programs to you at your convenience.
Personal Training

A free fitness center orientation is included with your membership to get you started with an initial program and help you learn how to use all of the equipment. If you prefer to work with someone one on one to coach you and help you meet your goals, we have a staff of ten certified personal trainers available. Learn more by clicking the link below...
Massage Therapy
Sports massage
Deep tissue massage
Chair massage
Contact the Meriden YMCA Today ›