Reading Rocks!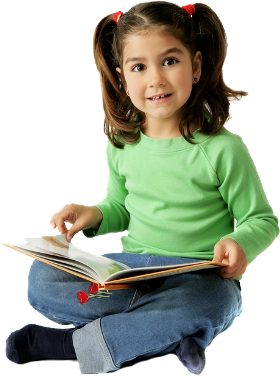 Reading is a fundamental skill and building block for all learning. Help your child improve their reading skills with tutoring provided by a certified licensed reading teacher from our local school community.
Instruction will be based on student needs focusing on improving fluency/reading rate, accuracy, comprehension, fiction and nonfiction connections.
This program is for students who need help moving forward in their reading level and also for those who are at or above reading level and are looking for more challenges.
Two options:
1. Small group with maximum of 10 students
Grades K - 2 - Time to be determined by instructors
Grades 3 - 5- Time to be determined by instructors
2. By appointment
Fee: $25 per student per session or 5 tutoring sessions for $120.
Register at the Meriden YMCA at 110 West Main Street.
Contact the Meriden YMCA Today ›