Dance Academy
For information on our June 2017 recital, visit our facebook page.
The Meriden YMCA Dance Academy provides high quality dance lessons in a fun environment. We work with our students to develop their abilities and assist them in building a positive self image. Our Dance Academy runs from September through June. Classes are held at our Art Center at 14 West Main Street unless otherwise noted. Recital date to be announced.
Registration: Info to come for the 2017-2018 Dance Academy
Location: Meriden YMCA, 110 West Main Street
Dance Coordinator: Chantel Martin
Dance Instructors: Miss Alexis and Miss Amber

Contemporary/Lyrical blends ballet & jazz dancing. Dancers use movement to express strong emotions such as joy, love and anger. Lyrics of the chosen song serve as inspiration for movements and expressions. Hip Hop is a high energy level class that uses the latest music and dance moves from music videos and dances. Hip Hop is about personal style and expression. Fast movement, jumping, and beginner break dancing moves are incorporated in the choreography.

Jazz Dance combines techniques of Ballet and Modern dance with the current forms of popular dance. Jazz also can take on different characteristics such as Street Jazz and Broadway. The emphasis of Jazz is on the importance of energy, rhythmical accuracy, and style. Tap emphasizes clarity of sound, rhythm, coordination, and speed with special shoes that have metal plates on the toes and heels. Fundamentals of tap incorporate combinations, and intricate footwork.

Ballet is the foundation for dance. We focus on developing a solid ballet technique with emphasis on understanding correct body placement, proper use of turn out, coordination of the upper body and use of arms. The importance of strength, flexibility, rhythm, musicality and memorization are stressed at every level of ballet classes.

Pointe is by recommendation only. Dancers may be eligible for Pointe work based on interest, strength, and body structure. Teachers will evaluate dancers that are interested. Dancing on Pointe is the act of standing on the tips of the toes while performing steps from ballet. Pointe work is an extension of the skills and technique learned in Ballet class which is required in order to take Pointe.

Baby Ballerinas characterizes a love of movement in your child with this fun and energetic class. Lessons consider students' attention spans and keeps them happily engaged while learning to translate music to movement. Interaction is consistent and incorporates a high level of praise to promote a strong sense of accomplishment. Parent/Guardian must stay for this class. Dancers will perform a ballet routine in our recital.

Acro dancers will learn the basics or work on advancing their gymnastics skills. Teachers will guide the class towards increased flexibility, balance, strength, muscle control, discipline and concentration. This class will focus on fundamental acrobatic technique and fun choreography.
MERIDEN YMCA DANCE ACADEMY SCHEDULE
Classes run September 12, 2016 through mid June 2017.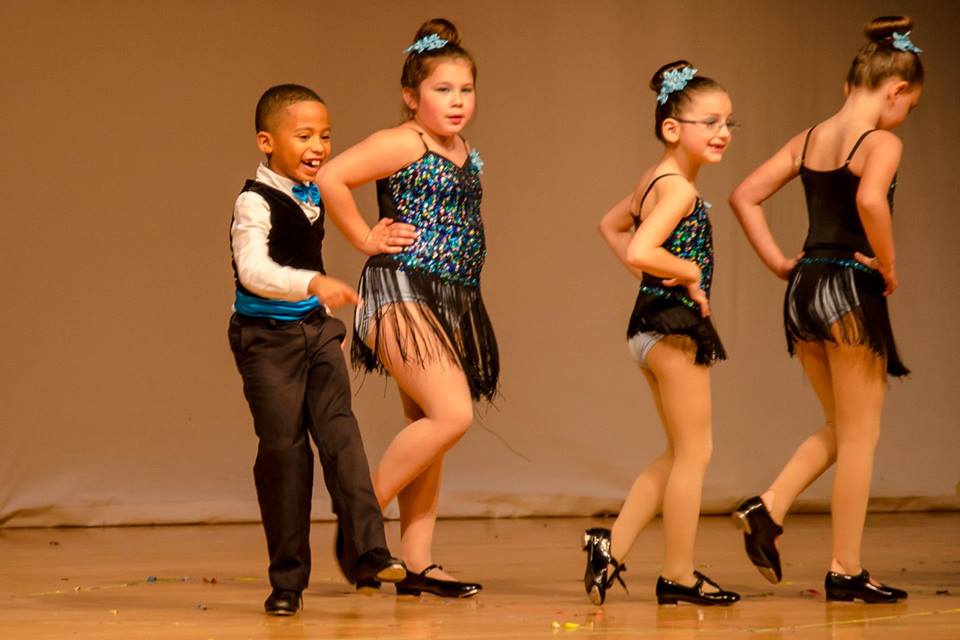 Adult Classes
1. Adult Tap
Monday 6:00-6:45 p.m.
$35 per month
Register at meridenymca.org or at the Meriden YMCA at 110 West Main Street.

2. Adult Jazz/Hip Hop
Monday 6:45-7:30 p.m.
Adult Jazz/Hip Hop is offered through Meriden Adult Ed class. Please sign up through meridenadulted.org.
Location of class: Meriden YMCA Art Center, 14 West Main Street, Meriden
All of the classes below are youth dance classes.
Fees for classes are listed below the schedule.
MONDAYS
7:30-8:15 Dynamite Acro
8:15-9:00 Elite Acro - Must have approval by teacher and clean handstands, cartwheels, round offs,
back bend, forward roll, and backwards roll.
TUESDAYS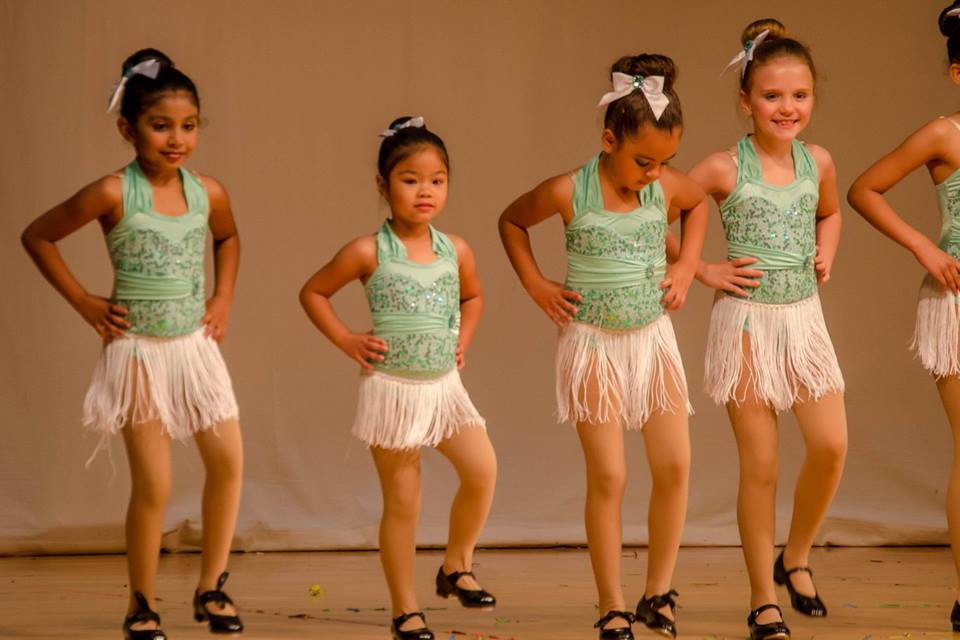 4:15-5:00 Baby Ballerinas Age 2
5:00-6:00 Little Dancers Ballet and Tap Combo Ages 3-4
6:00-7:00 Petite Dancers Ballet and Tap Combo Ages 5-7
7:00-7:30 Petite Dancers Hip Hop Ages 5-7
7:30-8:15 Gold/Intermediate Hip Hop Boys Ages 8-13

WEDNESDAYS
5:00-5:45 Intermediate Ballet Ages 11-13
5:45-6:30 Intermediate Tap Ages 11-13
6:30-7:15 Intermediate Jazz Ages 11-13
7:15-8:00 Intermediate Hip Hop Girls Ages 11-13
8:00-8:30 Pointe 2 Teacher Recommendation
8:30-9:15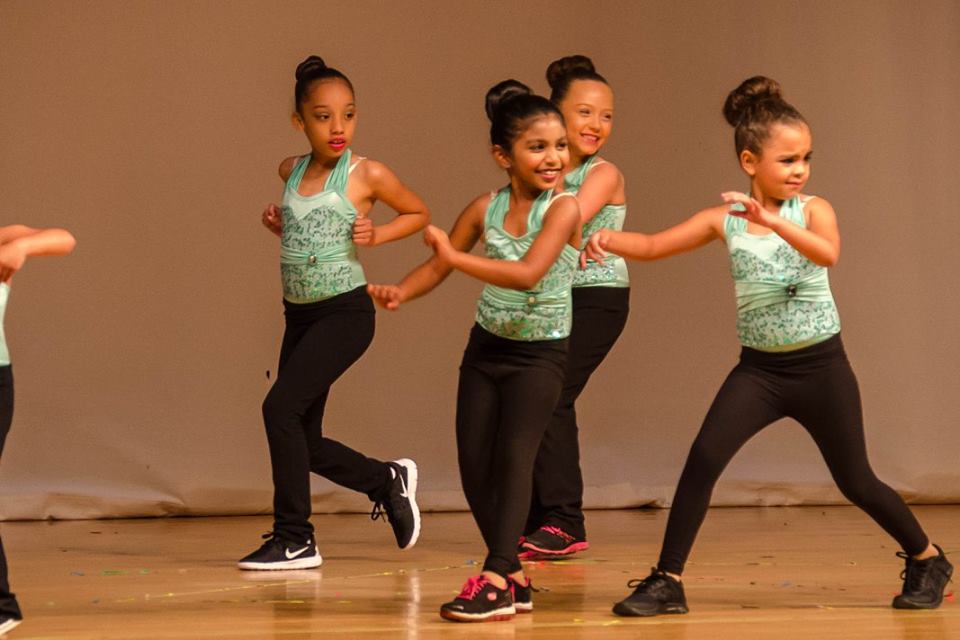 Senior Ballet Teacher Recommendation

THURSDAYS
5:00-5:45 Gold Ballet Ages 8-10
5:45-6:30 Gold Tap Ages 8-10
6:30-7:15 Gold Hip Hop Girls Ages 8-10
7:15-8:00 Senior Tap Teacher Recommendation
8:00-9:00 *Senior Hip Hop Competition Team Audition

SATURDAYS

10:30-11:30 Tiny Tutus Ages 3-4
11:30-12:30 Rising Stars Ballet and Tap Ages 5-7
12:30-1:00 Rising Stars Hip Hop Ages 5-7
1:00-1:45 Junior/Advanced Tap Teacher Recommendation
1:45-2:30 Junior/Advanced Jazz Teacher Recommendation
2:30-3:15 *Juniors Contemporary/Lyrical Competition Team Audition
3:15-4:00 *Juniors Hip Hop Competition Team Audition

SUNDAYS
4:00-4:30 Pointe 1 Teacher Recommendation
4:30-5:15 Juniors/Advanced Ballet Teacher Recommendation
5:15-6:15 *Advanced Contemporary/Lyrical Team Audition
6:15-7:15 *Advanced Hip Hop Competition Team Audition
7:30-8:15 Senior Contemporary Teacher Recommendation
8:15-9:00 Senior Jazz Teacher Recommendation

Regular Class Fees
First Class $35 per month
Each Additional Class $11 per month

Competition Class Fees
First Class $45 per month
Each Additional Class $11 per month
Meet our Dance Academy Staff
Click on the red links to read their bios.
Chantel Martin, Head Choreographer and Dance Coordinator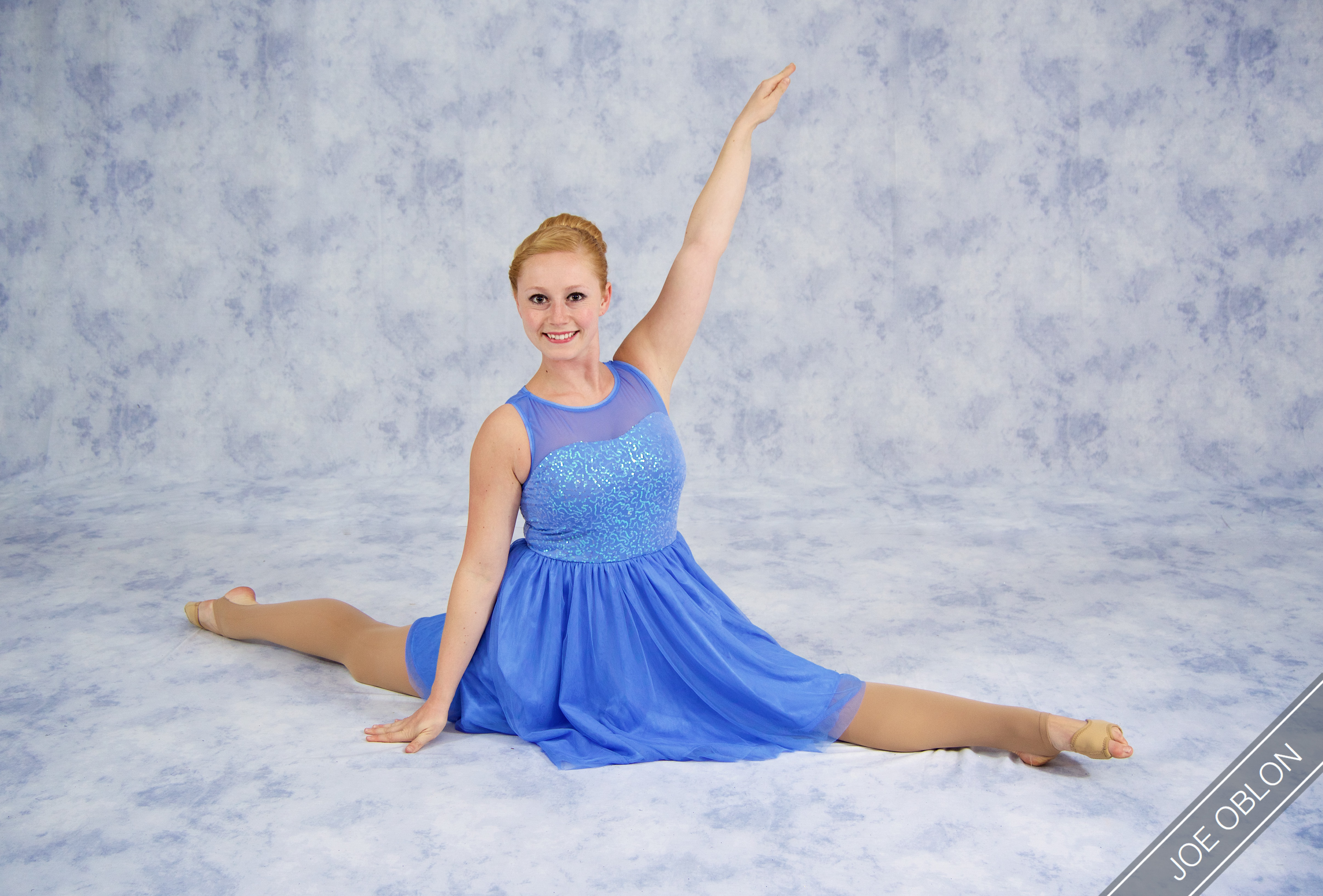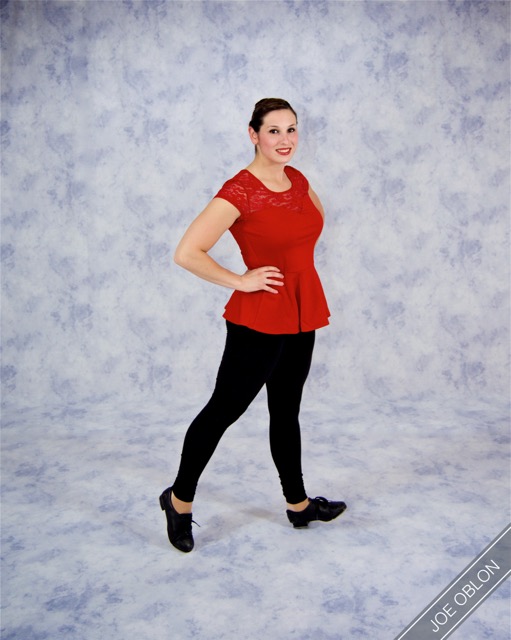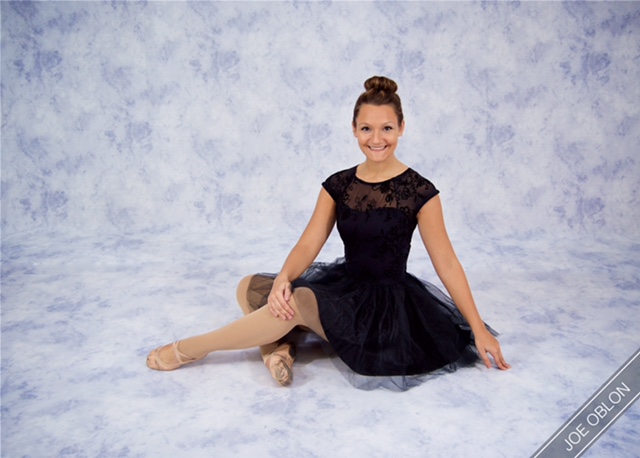 Visit our Meriden YMCA Dance Academy Facebook page to see all of the fun we have in our program!
Contact the Meriden YMCA Today ›