Dance Academy
YMCA Dance Academy
At the Meriden YMCA Dance Academy, we strive to provide a fun and constructive environment to teach a high quality dance education. We are dedicated to developing our students' talent, an appreciation for dance and helping every student reach their own personal potential.
We offer a variety of dance programs including:
Contemporary/Lyrical blends ballet & jazz dancing.
Hip Hop is a high energy level class that uses the latest music and dance moves from music videos and dances.
Jazz dance combines techniques of Ballet and Modern dance with the current forms of popular dance.
Tap emphasizes clarity of sound, rhythm, coordination, and speed with special shoes that have metal plates on the toes and heels.
Ballet is the foundation for dance. We focus on developing a solid ballet technique with emphasis on understanding correct body placement, proper use of turn out, coordination of the upper body and use of arms.
Baby Ballerinas characterizes a love of movement in your child with this fun and energetic class.
DANCE ACADEMY SCHEDULE
SUNDAY
3:30-4:15 p.m. Intermediate Tap (Ages 8-10)
4:15-5:00 p.m. Juniors Tap (Ages 10-12)
5:00 -5:45 p.m. Intermediate Ballet (Ages 8-10)
5:45-6:30 p.m. Junior Ballet (Ages 10-12)
6:30-7:15 - Advanced Ballet (13+)
7:15 - 8 :00 p.m. Contemporary (Ages 8+)
MONDAY
5:45-6:30 p.m. Juniors Jazz (ages 8+)
TUESDAY
5:00-5:30 p.m. Petite Ballet (Ages 3-4)
5:30-6:00 p.m. Petite Tap (Ages 3-4)
6:00-6:30 p.m. Rising Stars Ballet (Ages 5-7)
6:30-7:00 p.m. Rising Stars Tap (Ages 5-7)
THURSDAY
5:00-5:45 - Advanced Tap (13+)

5:45-6:30 - Advanced Hip Hop (13+)

6:30 - 7:15 - Beginner & Intermediate Hip Hop (Ages 5-7/Ages 8-10/10-12)
The age ranges noted above are for new dancers. Returning dancers have been placed accordingly.
Register at the Meriden YMCA 110 West Main Street.
We offer ongoing enrollment.
Fees drafted monthly out of a bank or credit card account.
First class is $35 per month. Each additional class is $5 per month. Must sign up for minimum of one month of classes.
Dancer must have some type of Meriden-New Britain-Berlin YMCA membership either youth full membership or be part of a family membership.
September 10th: Meriden YMCA Dance Academy classes begin. Please note this program runs September through the recital in June. It is not a 7 week program.
Contact: Carolyn Daniels, Arts and Education Director at cdaniels@meridenymca.org
Click on this link for Meriden YMCA Dance Academy Dress Code.
Click on this link for Meriden YMCA Class Schedule (holidays, days off etc.)
Meet our Dance Instructors: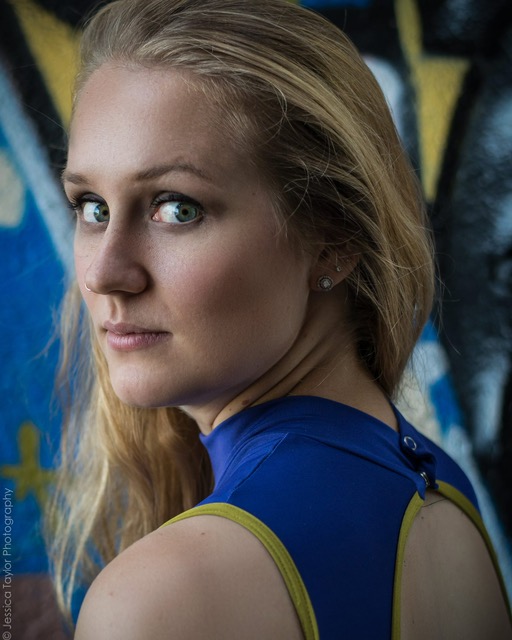 Rachael Gnatowski, Ballet Teacher
Originally from Frederick, Maryland, Rachael began her dance training under the direction of Joyce Morrison at the Frederick School of Classical Ballet. While performing as a member of the Urbana High School Dance Company under the direction of Stephanie Weigelt, she was named a Maryland All-State Dancer. She furthered her dance training attending summer intensives at the Central Pennsylvania Youth Ballet, North Carolina School for the Arts, the Kansas City Ballet School, and the Complexions Contemporary Ballet. Rachael then went on to graduate from Mercyhurst University in 2013 with a BA in dance. As a member of the Mercyhurst Dancers, Rachael was fortunate to perform Gerald Arpino's Viva Vivaldi, set by Cameron Basden, and 6-1 by Martin Lofsnes. Rachael was also given the chance to perform with the Lake Erie Ballet, the Mercyhurst Ballet Theatre, and the Bayhawks Dance Team, allowing her to work with artists such as Thom Clower, Alethea Bodine, and Holly Anderson. Since graduation, she has danced with BalletFleming under the direction of Christopher Fleming and the Fort Wayne Ballet under Karen Gibbons-Brown. Rachael has also guested with the Albany Berkshire Ballet, Connect the Dots Dance Company, Deos Contemporary Ballet, and Three Rivers Dance. This is Rachael's first year joining Ballet Hartford.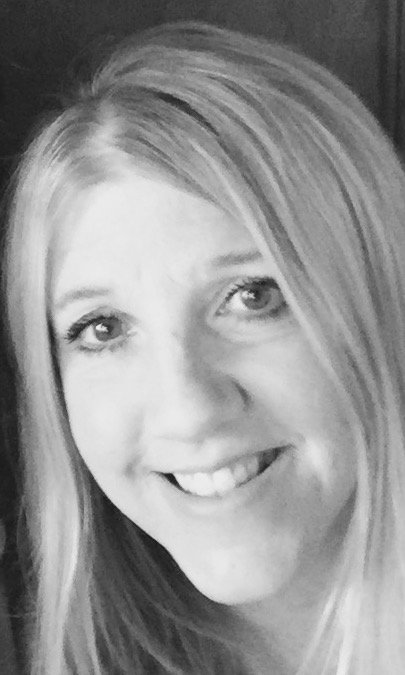 Carolyn Lavalle
Miss Carolyn has been dancing since she was seven years old and held the assistant director position at the Wallingford Academy of Dance and Music for
28 years. She currently teaches ages preschool through adult. Her favorite genres are tap, both classical & street tap and hip-hop.

In addition to this, Miss Carolyn is the Therapeutic Recreational Programmer for the Wallingford Parks and Recreation Department where she specializes in adaptive dance as well as working with children with special needs and their families. Miss Carolyn also heads the summer dance and theater camp there.

Miss Carolyn was born and raised in Wallingford where she currently resides and has two grown children. Miss Carolyn graduated from Roger Williams University with a concentration of psychology and dance therapy. She is very excited to work with the Meriden YMCA dance program and can't wait to meet all the students and families!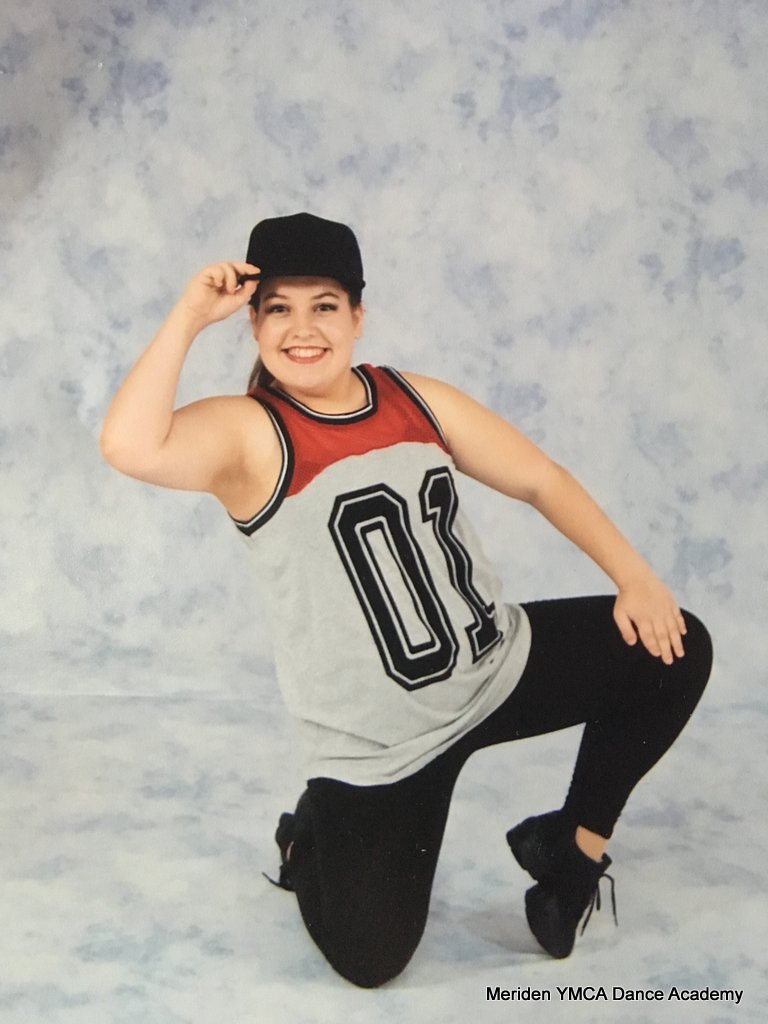 Morgan Robinson
Morgan Robinson is so excited to work with the Meriden YMCA Dance Academy. Morgan's passion for dance began at the age of 9 when she fell in love with musical theater. Since then she started taking dance classes in styles such as tap, ballet, jazz, and contemporary. She currently teaches all tap classes as well as the petite and rising stars classes. Morgan cannot wait to share her love of dance with her students!
Contact the Meriden YMCA Today ›