Clay and Mixed Media Class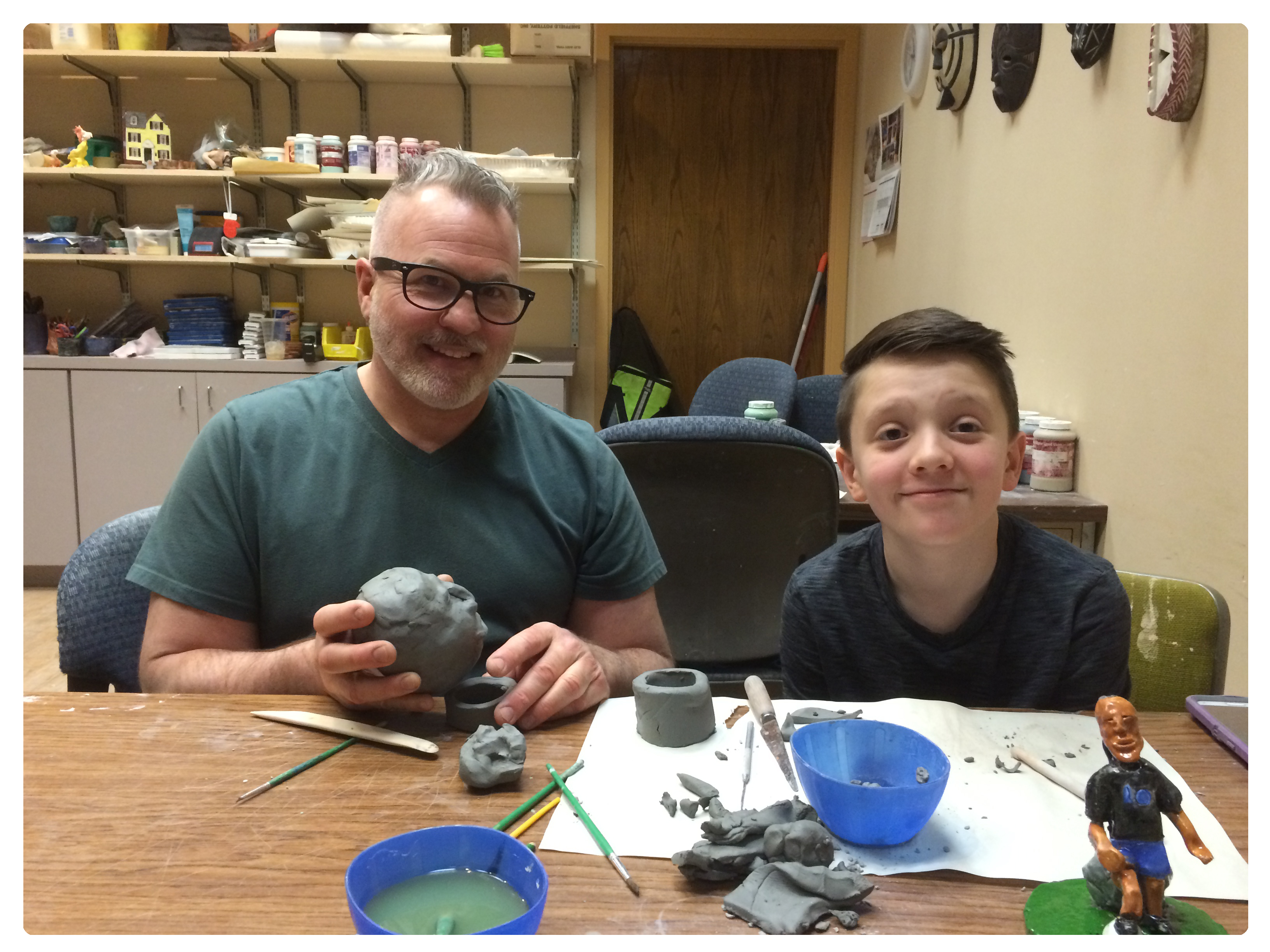 Clay and Mixed Media Class provides the opportunities for students to work with clay and also other art forms.
Instructor: Dan Adamik
Saturday Classes
Winter Session: January 7 – February 18, 2017
Early Spring Session: March 4 – April 15, 2017
Grades: K-3 8:30 a.m. - 10:30 a.m.
Grades: K-3 10:30 a.m. - 12:30 p.m.
Grades: 4 and up 12:30 a.m. - 3:00 p.m.
Location: Meriden YMCA Art Center art studio at 14 West Main Street
Full Member Fee: $69*
Program Member: $99*
Materials Fee: $20
Register: If you have a valid membership already you can register online or over the phone. If you need to set up a membership please register in person at the Meriden YMCA at 110 West Main Street.
*Early bird price when you register during Early Registration period. Add $10 if you register after that date.
Contact the Meriden YMCA Today ›