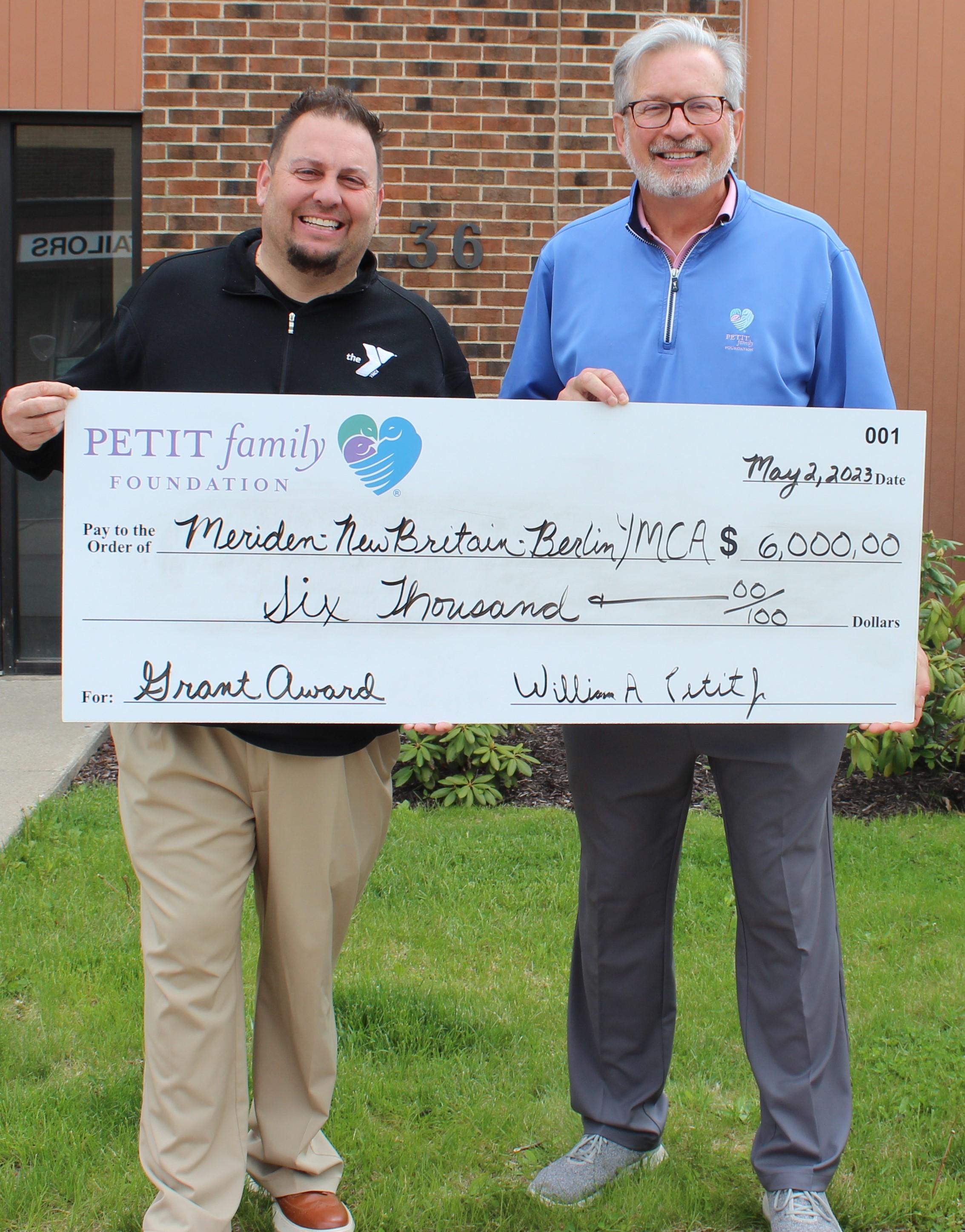 Thank you to the Petit Family Foundation for your generous grant for our Girl Powered STEM!
A Petit Family Foundation Grant will enable us to offer high engagement informal STEAM educational programming for elementary and middle school aged children. Additionally, we hope to address the social and emotional needs of elementary and middle school aged children by offering underrepresented youth, including young women in STEM, opportunities to participate in after-school, evening, weekend and summer programming. These activities will include activities that focus on 21st Century Thinking Skills and soft skills such as communication, motivation, time management, positivity, dependability and more.
With the support of this grant we will be able to maintain our high level of programming and participation, covering scholarships for girls, and encouraging female participation not only as students but instructors.
To learn more about Mountain Mist STEM Camps call 203.235.6396.
To learn more about Camp Thundermoon STEM Camps call 860.229.3787.
---