Swim Lesson Schedule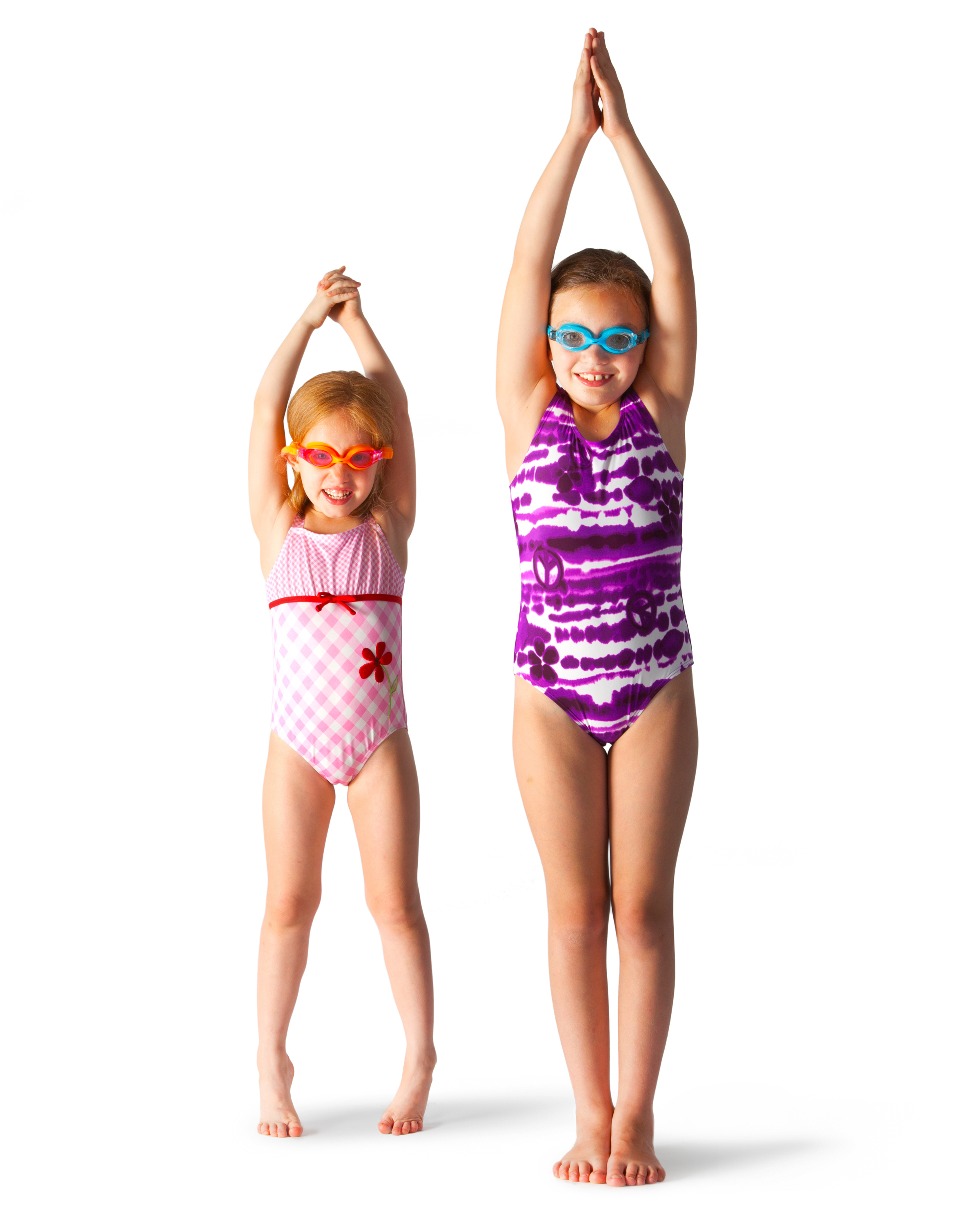 Winter Schedule
Saturdays January 2 - February 13, 2021
Sundays January 3 - February 14, 2021
4 max per class

Full Member Fee

$55

Program Member Fee

$85

Visit our Group Lesson Levels page for descriptions of the swim lesson levels.

Locker rooms are open from pool deck side to change after lessons.
SATURDAY
Eel 10:55 - 11:25 a.m
Guppy 8:30 - 9:05 a.m.
Minnow 8:00 - 8:30 a.m.
Pike 10:20 - 10:50 a.m.
Polliwog 2 9:10 a.m - 9:40 a.m, 12:40 - 1:20 p.m.
Polliwog 9:45 - 10:15 a.m., 12:05 - 12:35 a.m.
Ray 11:30 a.m. - 12:00 p.m.
Sunday
Parent and Child 9:45 - 10:15 a.m.
Pike 10:20 - 10:50 a.m.
Eel 10:55 - 11:25 a.m.
Ray 11:30 a.m. - 12:00 p.m.
New Arrival and Pick Up Procedures
Please arrive 5 minutes before class to check in at the temperature screening. Masks are required in the building. Swimmer removes mask when they are ready to enter the pool.
Swimmers should arrive wearing their bathing suit. Here's a tip from our swim team members...wear your bathrobe over your suit. It's great for after you get out of the pool and dry off then you can put your bathrobe over your bathing suit.
The swim instructor for your class will meet you at the pool door to welcome your child to class.
Parents then leave via the West Main Street door.
When the lesson ends, parents may enter the building from the Butler Street entrance and meet their child at the pool door.
Swimmers can change in the locker room after swimming.
Then parents and children will exit via the pool deck through the lobby to West Main Street.
Contact the Meriden YMCA Today ›