Child Care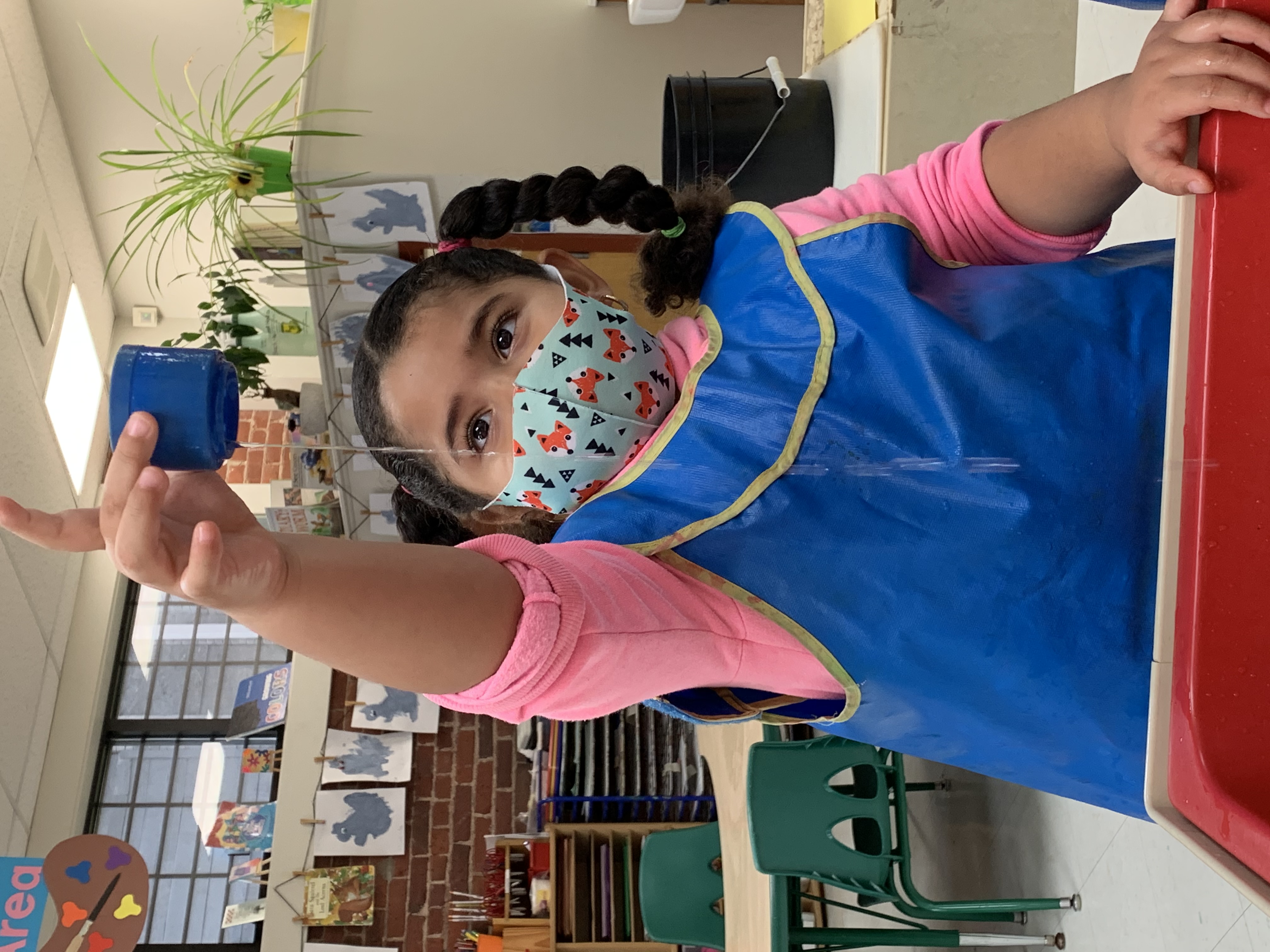 At the YMCA, we create brighter futures as the largest provider in Meriden of high quality affordable child care for infants through school age students.
Please ask about our Infants & Toddlers, Head Start, Preschool, School Readiness, Before and After School, School Vacation Fun Club, and Summer Camp programs.
Call us at (203) 235.6386 for more information.
Contact the Meriden YMCA Today ›