Swim Team Boot Camp
The Meriden YMCA Seals Swim Team is offering a Swim Team Boot Camp to prepare swimmers for the upcoming season. Boot Camp is a four week stroke development program for competitive swimmers or for those looking to join a competitive team. We focus on a different stroke each week, including starts and turns.
The goal is to improve and correct the strokes swimmers know and introduce and learn the strokes they still need to learn. We give each swimmer the opportunity to work in smaller groups with instructors, making it easier to understand and learn.
If you have any questions, please feel free to contact Cathy Lewis at clewis@meridenymca.org or call us at (203) 235-6386.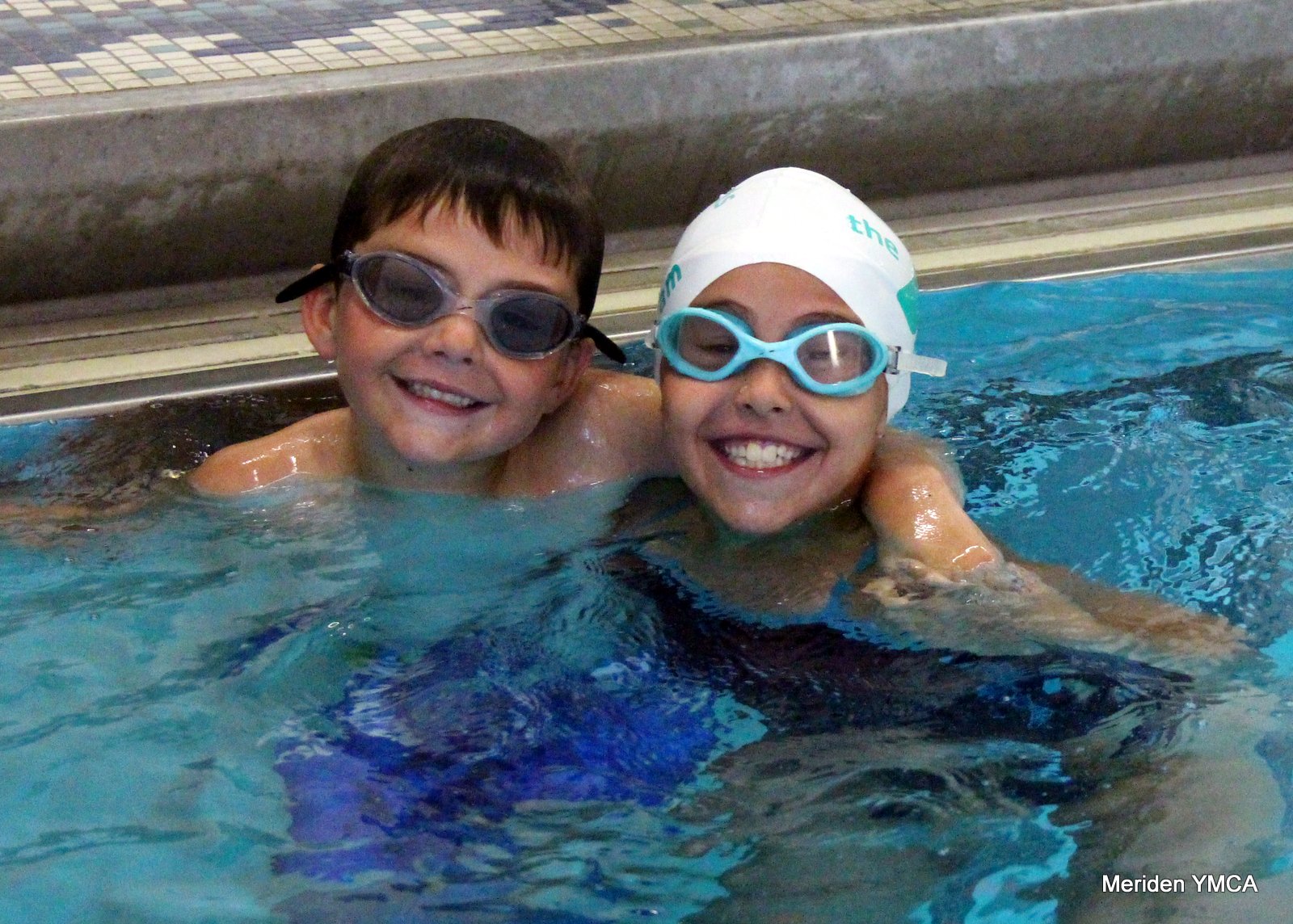 "I can't say enough good things about the Meriden YMCA Seals Swim Team.

I coached swimming for 12 years. When I looked for a team for my children, the Y was recommended to me as a great place for teaching young swimmers. The kids love it. The coaches are terrific and the swim team families are very nice."

- Michelle Borselle, Meriden YMCA Seals Swim Team parent
For the latest informatiion on swim team and boot camp, visit our Meriden-New Britain-Berlin YMCA Seals Swim Team Web Site.
Contact the Meriden YMCA Today ›