Homeschool Enrichment Programs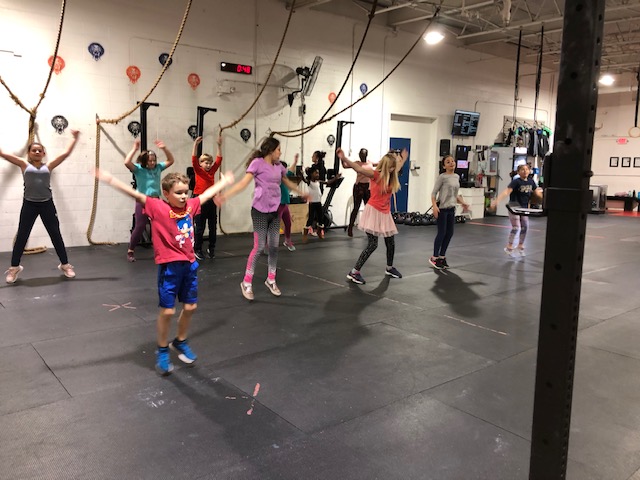 Join us for a day of fun each week to enrich your child's homeschool experience and connect with homeschool families.
Ages: Age 5 through 12
Spring II: April 26, May 3, 10, 17, 31, June 7
Day/time: Fridays 10:30 AM - 2:30 PM
Fee:
$120 each first and second child
$80 each child after that
Register: Meriden YMCA, 110 West Main Street
Schedule:

10:00-10:45 Basketball/Sports at the Meriden YMCA
11:00 -12:00 STEM at the YMCA Arts Center
12:00-12:30 Lunch break
12:30-1:30 Arts at the YMCA Arts Center
1:45-2:30 Swim at the Meriden YMCA
Parents are responsible for transportation.
Contact: Carolyn Daniels, Arts and Education Director with any questions you may have at cdaniels@meridenymca.org.
Contact the Meriden YMCA Today ›