Homeschool Enrichment Programs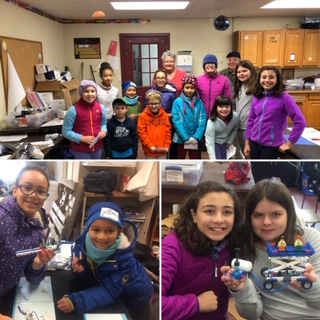 Join us for a day of fun each week to enrich your child's homeschool experience and connect with homeschool families.
October 25-December 6, 2019. No class November 29.
Day/time: Fridays 10:00 AM - 2:15 PM
Ages 5 to 12 years old
Register: Meriden YMCA, 110 West Main Street, Meriden, CT
Contact: Carolyn Daniels, Arts and Education Director with any questions you may have at cdaniels@meridenymca.org
Please note parents must provide transportation for children.
Contact the Meriden YMCA Today ›