Homeschool Enrichment Programs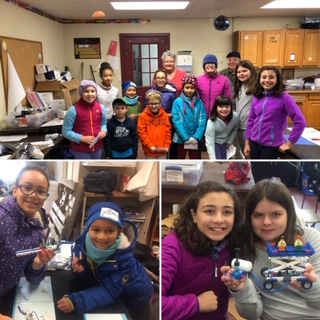 Join us for a day of fun each week to enrich your child's homeschool experience and connect with homeschool families. Includes: Cooking, art, yoga, swimming, crossfit, gymnastics, STEM, dance and theatre! Schedule of activities changes every 7 weeks.
Spring: February 21 - April 3
Day/time: Fridays 10:00 AM - 2:15 PM
Ages: 5 to 12 years old
Fee: $120 each, first and second child, $80 each child after that
Call Carolyn at (203) 235-6386 for a schedule of activities and for registration information.
Parents provide transportation.
Contact the Meriden YMCA Today ›