Gymnastics Birthday Parties
Flip for fun at an awesome birthday party at the Meriden YMCA Gymnastics Center located at in our Meriden YMCA Athletic Center at 74 Cambridge Street in Meriden!
One and a half hour or two hour party options available.
Questions: Contact Tony Cortright, our Gymnastics Director & Head Coach at 203.235.6386 or acortright@meridenymca.org.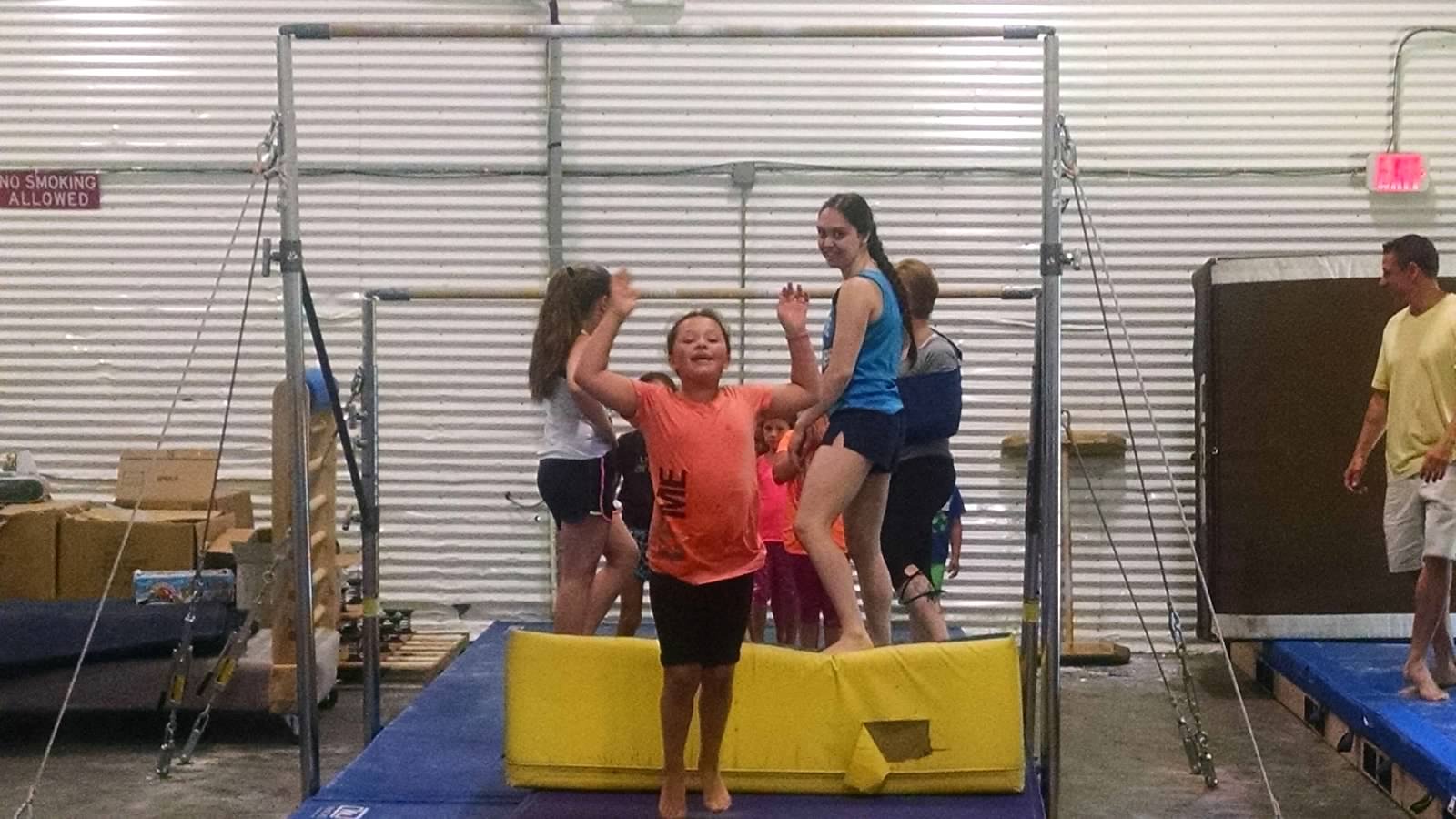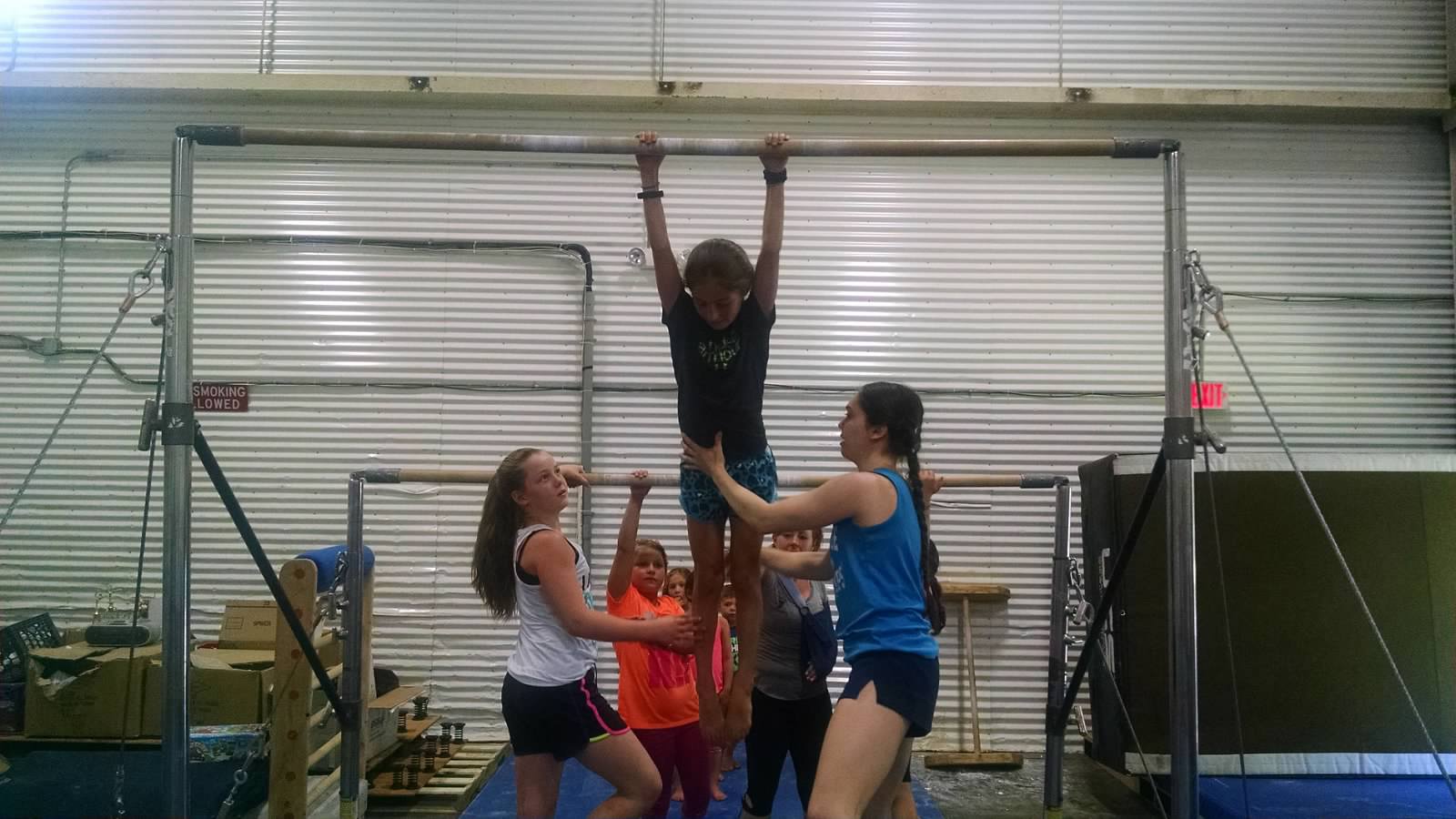 Contact the Meriden YMCA Today ›