Golf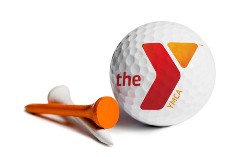 Our golf lessons introduce children to the basics of the game, and provide a foundation of skills on which to build. Participants will learn introductory techniques and skills, as well as rules and etiquette of the sport.
Ages 8 - 13 years old
Dates: May 20 - June 24, 2019 *No class Memorial Day*
Day/Time: Mondays 5:00 p.m. - 6:00 p.m., 6:00 p.m. - 7:00 p.m.
Where: Meriden YMCA Golf Room
Instructor: Jay Mezei, Golf Pro at Wallingford Country Club
Fee for 5 week session: $25 for Full Members, $35 for Program Members
Any questions, please call 203-235-6386.
Contact the Meriden YMCA Today ›