Meriden YMCA Softball Clinic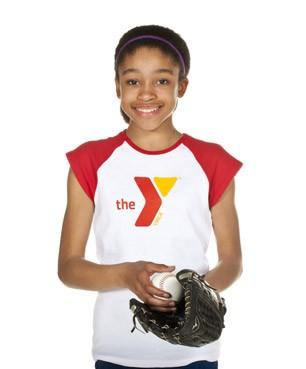 Update: This clinic is rescheduled to March. Info on dates and times coming soon.
Get ready for Spring softball season at our three day softball clinic taught by Larue Graham, Director and Head Coach of CT Shock Softball. Work on hitting, fielding and pitching and sharpen your skills.
Grades: 1 - 6
Dates: February 16th - 18th
Softball Clinic Schedule:

Saturday February 16th 3:00 - 5:30 PM
Sunday February 17th 3:00 - 5:30 PM
Monday February 18th 5:30 - 8:00 PM

Fee for three day clinic: Full Member $75 Program Member $105
Location: Meriden YMCA Athletic Center, 74 Cambridge Street, Meriden
Registration: Meriden YMCA, 110 West Main Street, Meriden
Larue Graham
Larue Graham has been a Head Coach for the CT Shock Softball for 10+ years (Director for 7 years). Larue focuses on preparing girls to learn and play the game of softball at a high level – stressing fundamentals necessary for girls to have positive outcomes. Many of the girls Larue has coached are competing at the college level. He is also a former University of Connecticut Varsity Baseball Player.
Coach Graham will be assisted by assisted by Coach Jennifer Hapanowicz from USA Elite Training, LLC.
Contact the Meriden YMCA Today ›