High School Basketball Training Package
5 One Hour Training Sessions for $100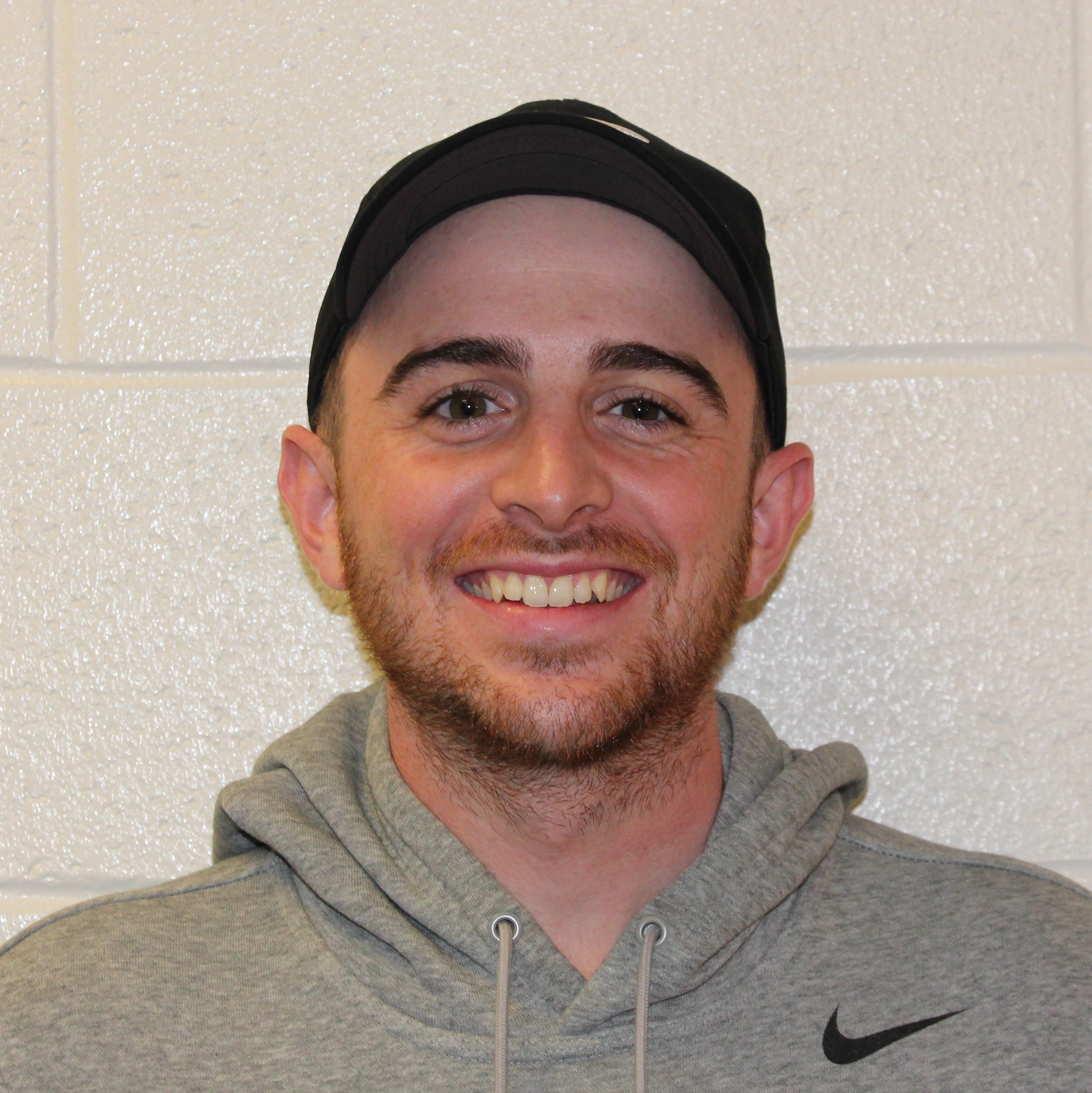 Keep your skills sharp for your basketball season. Work one to one on skills, drills and conditioning with Justin Ferreira.
Masks and temperature checks are required at the YMCA.
Register at the Meriden YMCA.
Questions? Contact Justin Ferreira at 203.235.6386 or jferreira@meridenymca.org.
---
Justin Ferreira, Director of Youth Development, Meriden-New Britain-Berlin YMCA
Justin graduated from Maloney High School in 2012 then went on to attend and play volleyball at Lasell College in Newton,Massachusetts. He was a volunteer basketball and volleyball coach at Maloney from 2013-2015. In his senior year at Lasell he was the Freshman Boys' Basketball coach at Weston High School in Weston, Massachusetts.

Justin graduated in 2016 with a Bachelor's degree in Sport Management with a Minor in Coaching. In addition to his work at the Y, Justin is an assistant coach for the Maloney Boys Basketball team.
Contact the Meriden YMCA Today ›