Girls Basketball Camp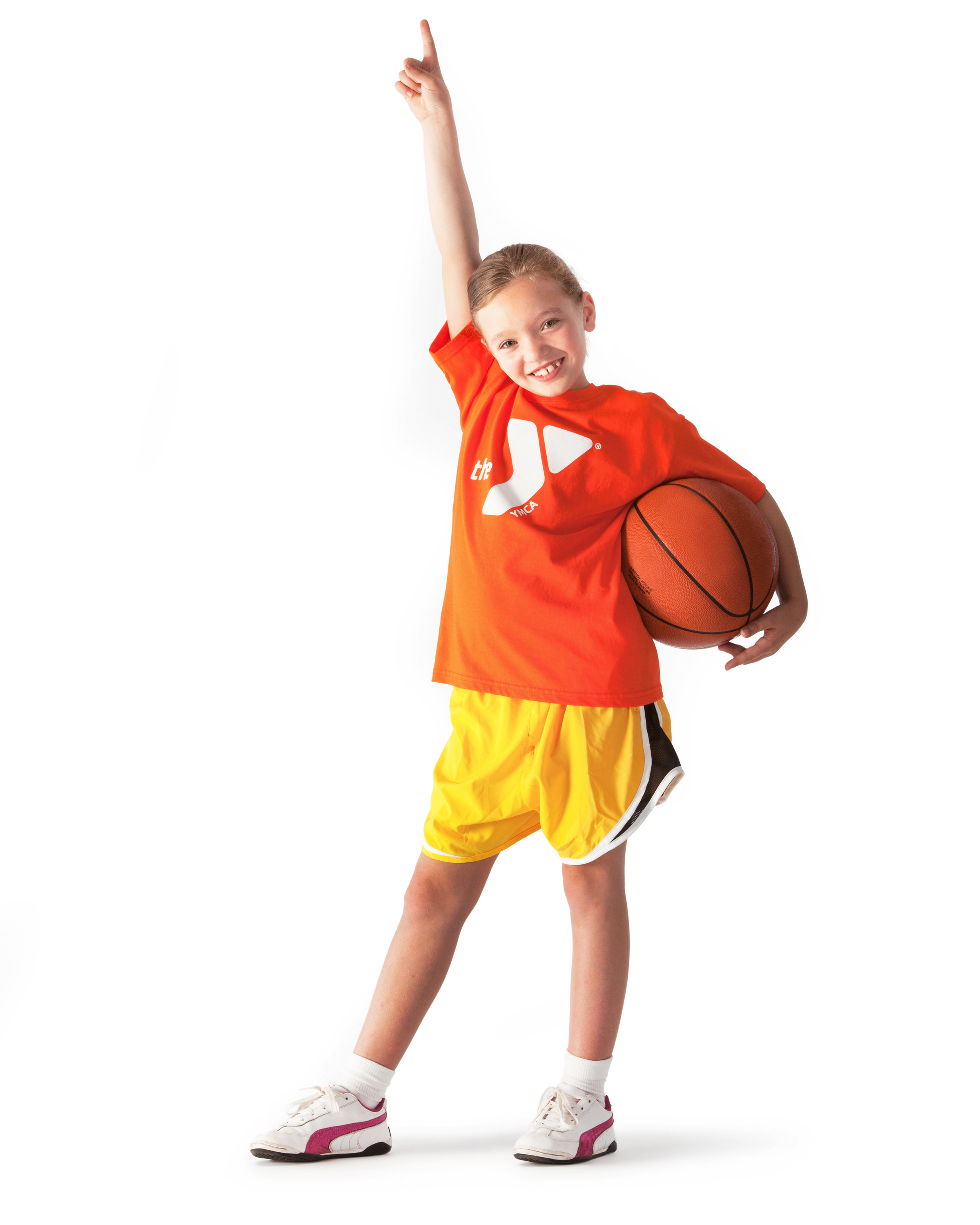 MERIDEN BASKETBALL SCHOOL
For girls entering grades 3—8
Join us this summer and sharpen your basketball skills at the Meriden Basketball School at the YMCA. This special one week camp will be led by Maloney Girls Basketball Head Coach John Vieira and the Maloney Girls Basketball Team. In this basketball camp girls will learn shooting, passing, dribbling, rebounding, and team play (offense and defense). Camp includes drills, games and a t-shirt.
Date: July 8-12, 2019
Time: 9:00 a.m.—12:00 p.m.
Location: Meriden YMCA Gymnasium, 110 West Main Street, Meriden
Fee: $20 for YMCA members and Non-members
Contact: Justin Ferreira at jferreira@meridenymca.org
Coach John Vieira at john.vieira@meridenk12.org
Register: At the Meriden YMCA, 110 West Main Street, Meriden.
Contact the Meriden YMCA Today ›