YMCA S.P.R.I.N.T. Program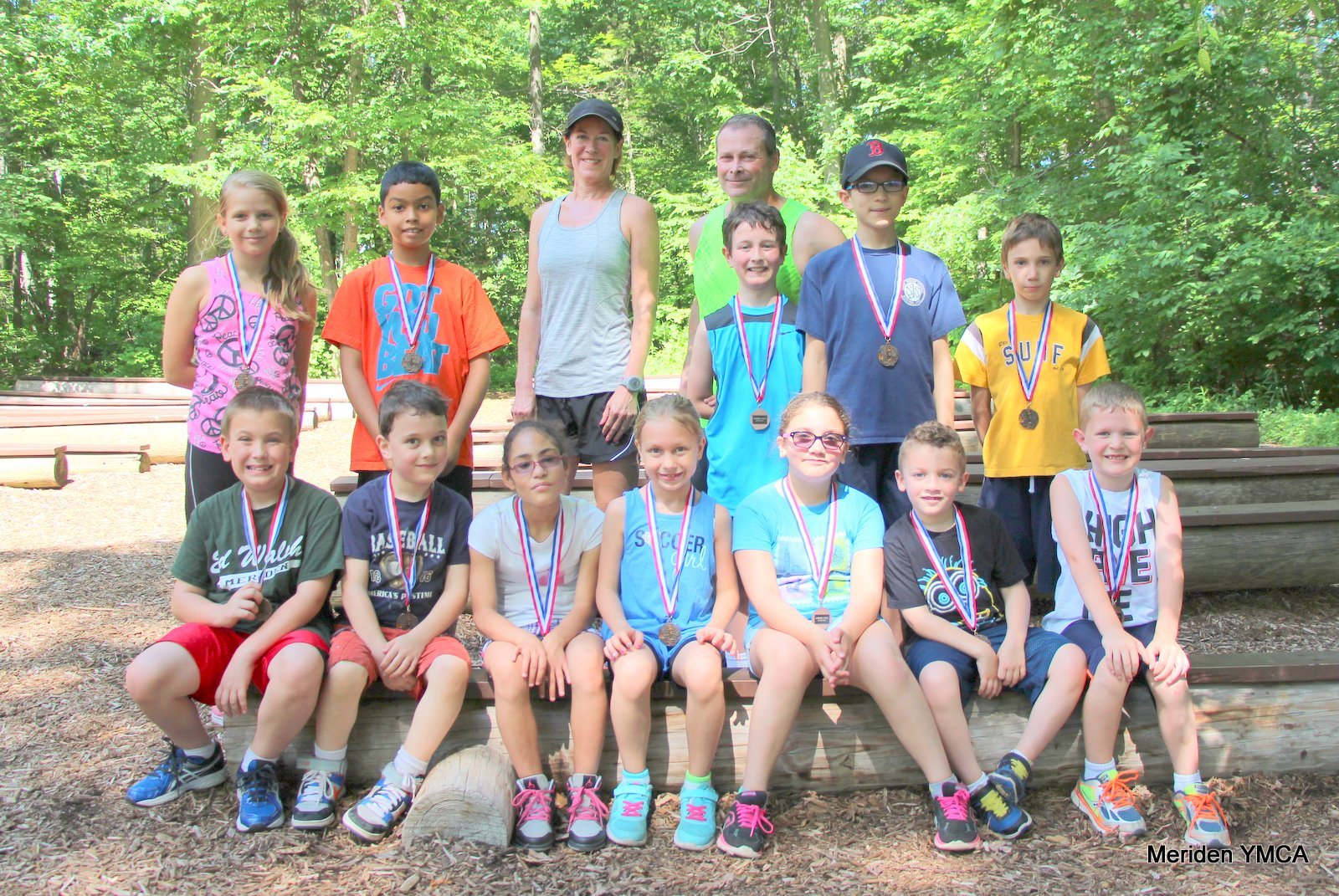 Does your child like to run? S.P.R.I.N.T. is an outdoor running program for kids ages 6-11 years old that teaches technique and endurance for an up-and-coming runner. The class will conclude with a mini-race at the end of the session.
Date: September 9 - October 21, 2017
Location: Meriden Green
Day/Time: Saturdays, 9:30 - 10:30 a.m.
Full Member Fee: $25*
Program Member Fee: $55*
Instructor: Allen Frommelt
Questions? Contact Carrie Marquardt (203) 235.6386, x18.
* Early bird price when you register during early registration period. Add $10 when you register after early registration.
Last Fall some of our runners participated in a race at Hubbard Park.
Our SPRINT participants took first, second and third at Hubbard Park and also won the fun run. They all did a great job!
Congratulations to:
Nathan Rivera and Alex Jackson, 1st and 2nd fun run.
Luke Frommelt 1st and Cole Szymaszek 2nd in 12 and under for 5k
John Fuerstenberg 3rd place 5k
Interested in triathlons? Learn more about our Midstate Triathlon Club for Kids and Adults


Contact the Meriden YMCA Today ›