YMCA S.P.R.I.N.T. Program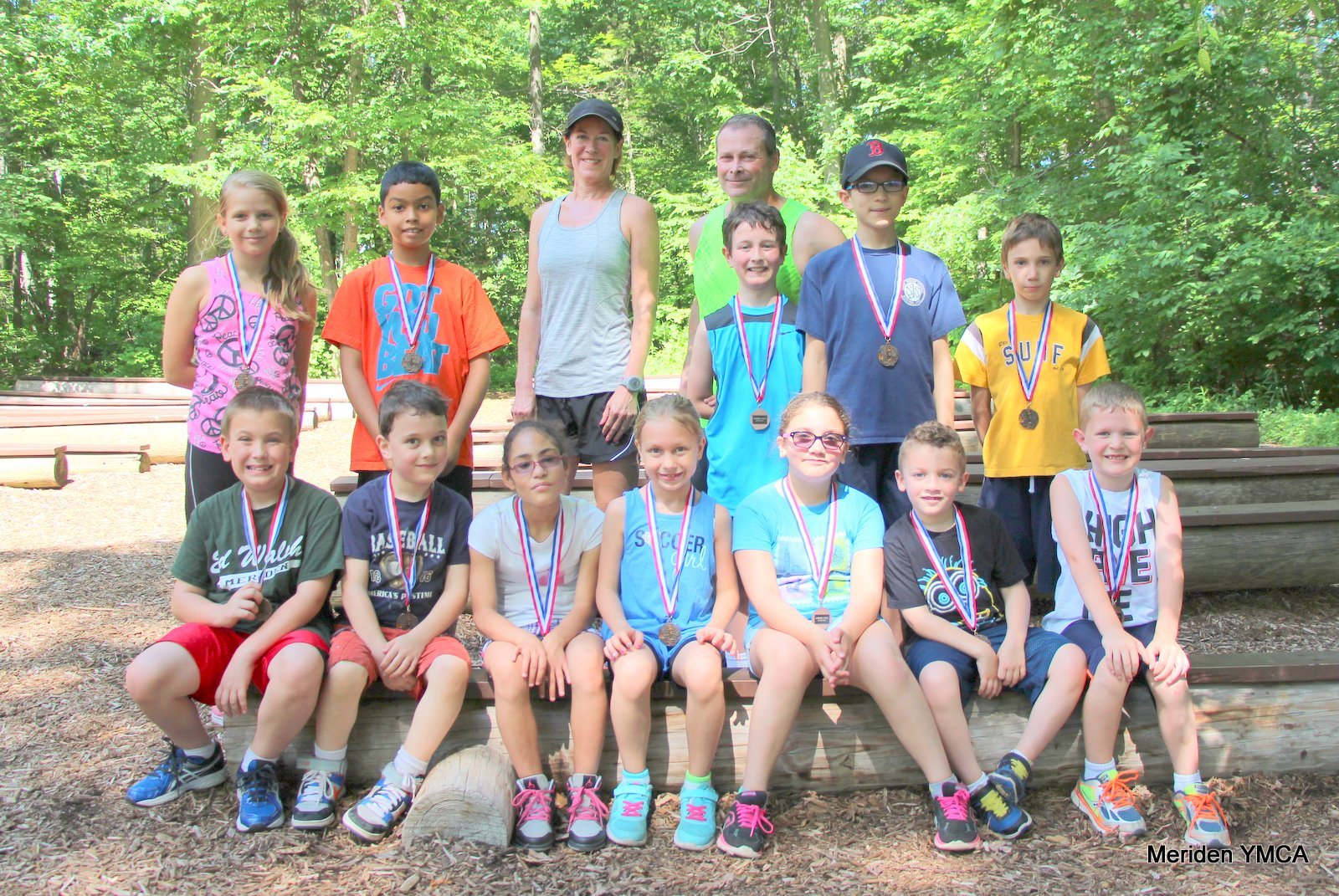 Does your child like to run? S.P.R.I.N.T. is an outdoor running program for kids ages 6-11 years old that teaches technique and endurance for an up-and-coming runner. The class will conclude with a mini-race at the end of the session.
Date: May 5 - June 16, 2018
Location: Meriden Green
Day/Time: Saturdays, 9:00 - 10:00 a.m.
Full Member Fee: $25*
Program Member Fee: $55*
Instructor: Allen Frommelt
Questions? Contact Carrie Marquardt (203) 235.6386, x18.
* Early bird price when you register during early registration period. Add $10 when you register after early registration.
Contact the Meriden YMCA Today ›