Intro to Karate After School Enrichment Program
SELF CONFIDENCE
FOCUS
STRENGTH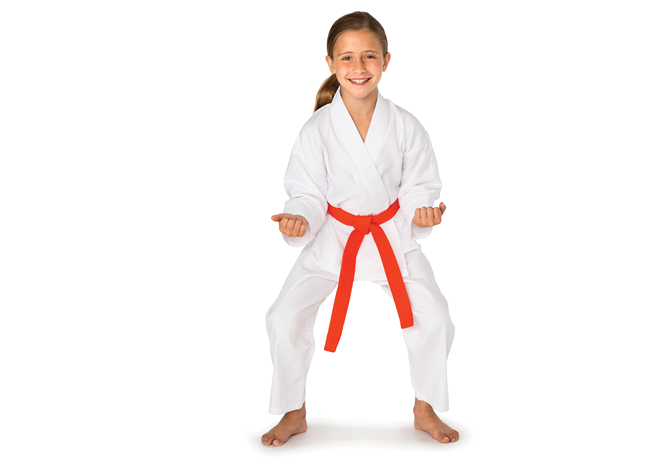 For Kids, Martial Arts is more than just a fun activity. It's a way for kids to learn valuable life skills that'll help them develop into outstanding, independent young adults. Benefits of Martial Arts for children include: keeps them active; focus, concentration and self esteem; builds self confidence; connects both mind and body. Activities will involve karate basics. Must wear sneakers and comfortable clothes to participate.
When: Thursdays 3:00 PM - 3:45 PM, March 14 - April 11, 2019
Where: Thomas Hooker Elementary School
Offered by: Meriden-New Britain-Berlin YMCA
Fee: $20 for 5 week program
Contact: Amy Fitzgerald, Program Director at 860-357-2717 or email afitzgerald@meridenymca.org.
Contact the Meriden YMCA Today ›