Mountain Mist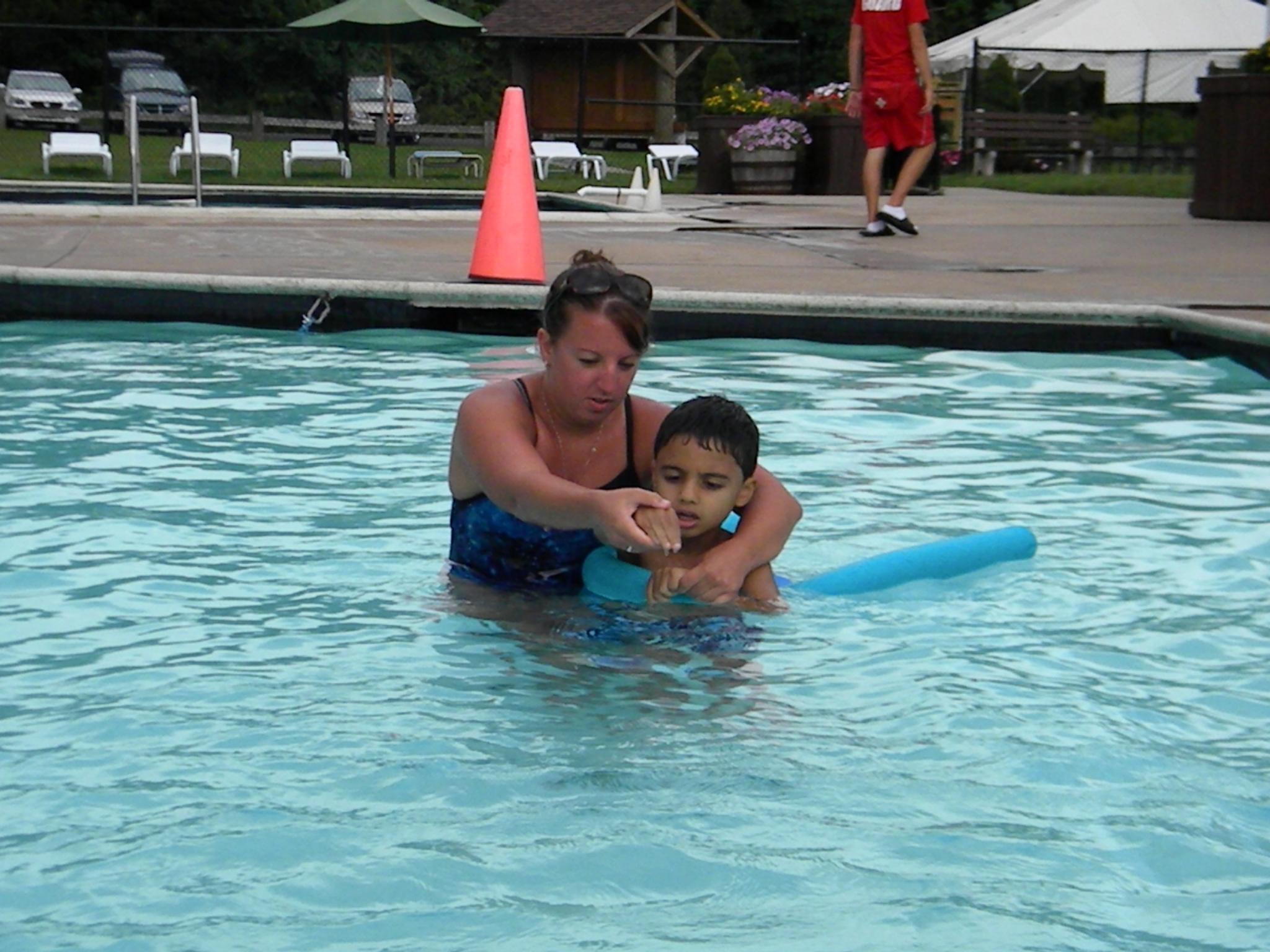 MAKE A SPLASH
Swim Lesson Mini Session at the Meriden YMCA Mountain Mist Outdoor Center
The end of summer vacation is a great time to sharpen your swimming skills. Come join us for this special eight day session of swim lesson fun!
Dates: August 14 – 17 and August 21 - 24, 2017
Times/classes:
3:30-4:00- Pike/ Eel
4:00-4:30- Ray/ Starfish
4:30-5:00- Polliwog/Polliwog 2
Location: Meriden YMCA Mountain Mist Outdoor Center, 576 High Hill Road, Meriden, CT
Full Member: $19
Program Member: $44
Register today at Front Desk.
Contact the Meriden YMCA Today ›