Gym & Swim: Parents & Toddlers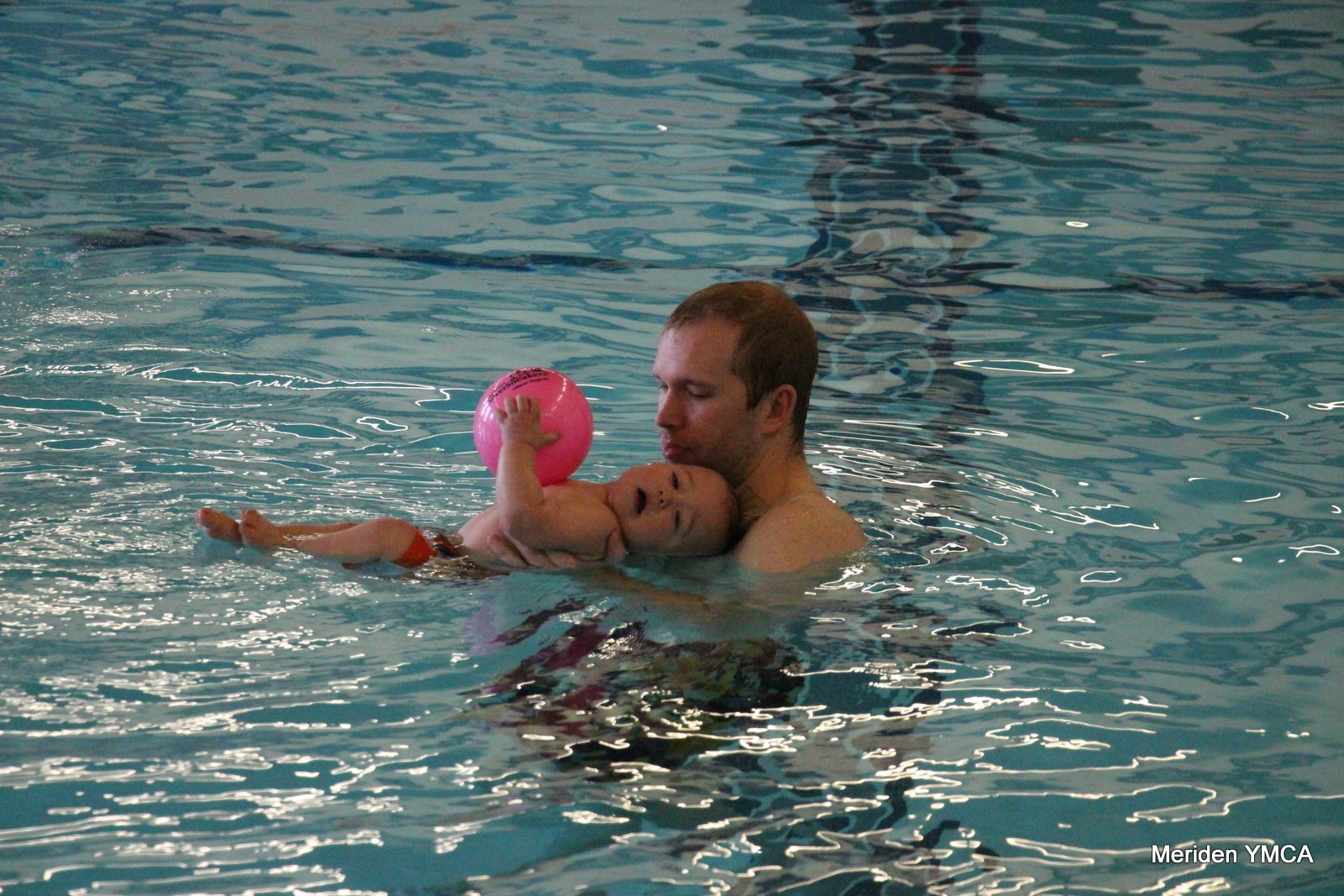 In the first half hour, parent and child participate in songs and activities in the gym, and then transition to the pool for water exploration. Classes enhance your child's social, physical, gross motor and cognitive development, through self-discovery, interaction with new friends, songs and games! Gym & Swim also strengthens the parent-child bond developing healthy attachment practices and self-confidence.
Times: Saturdays, 8:15 - 9:40 a.m.
Winter: January 9 - February 20, 2016
Spring I: March 5 - April 16, 2016
Full Member Fee: $55*
Program Member Fee: $85*
*Early registration price. Add $10 if you sign up after early registration.
Contact the Meriden YMCA Today ›