Adult Swim Club (Masters)
This program is designed for those adults 19 years of age or older who wish to work with a certified coach. The purpose of the pr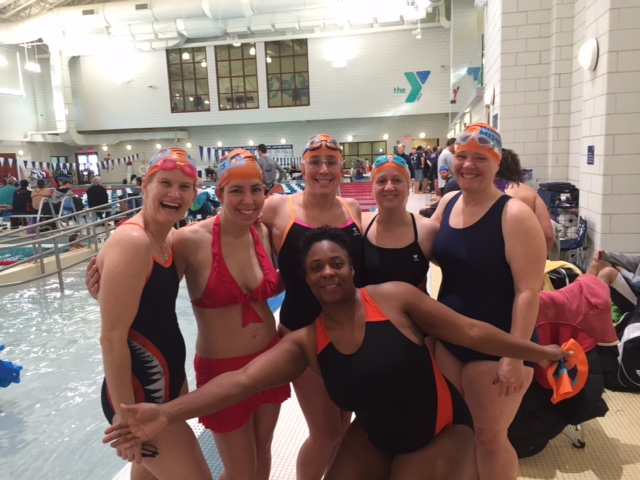 ogram is to promote fun and possibly competition for all participants at any level of ability. Continuous enrollment. Please call Cathy Lewis at (203) 235-6386 for more information.
Monday, Wednesday, Thursday evenings 7:30 - 9:15 p.m.
Wednesday & Friday mornings 6:00 - 7:30 a.m.
A full privilege adult membership is required to participate on this team.
Master's Team Fee: $20 per month. Drafted monthly from a bank or credit card account.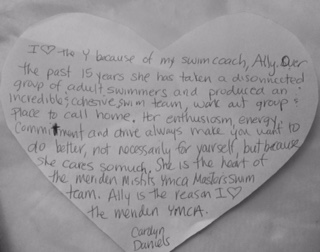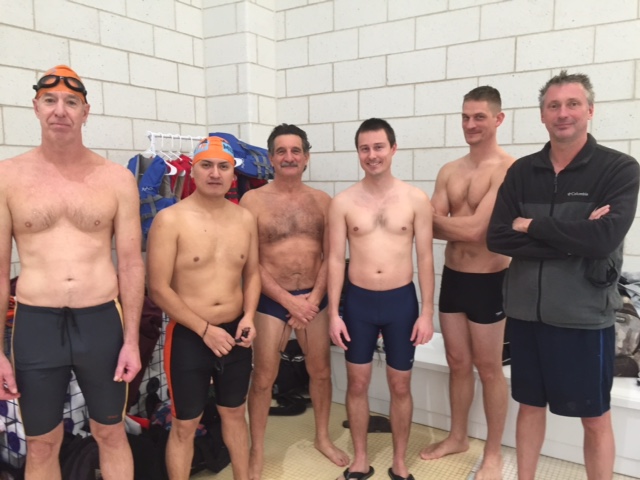 Contact the Meriden YMCA Today ›