Adult Swim Club (Masters)
Are you training for an ironman or triathlon or just want to swim with others? Join us for Masters Swim.
Masters swim workouts are held Monday, Wednesday and Thursday from 8:00 - 9:00 PM. A variety of workouts are available.
Free for Meriden-New Britain-Berlin YMCA members, $12 drop in fee for nonmembers.
Please call Cathy Lewis at (203) 235-6386 or send an email to clewis@meridenymca.org for more information.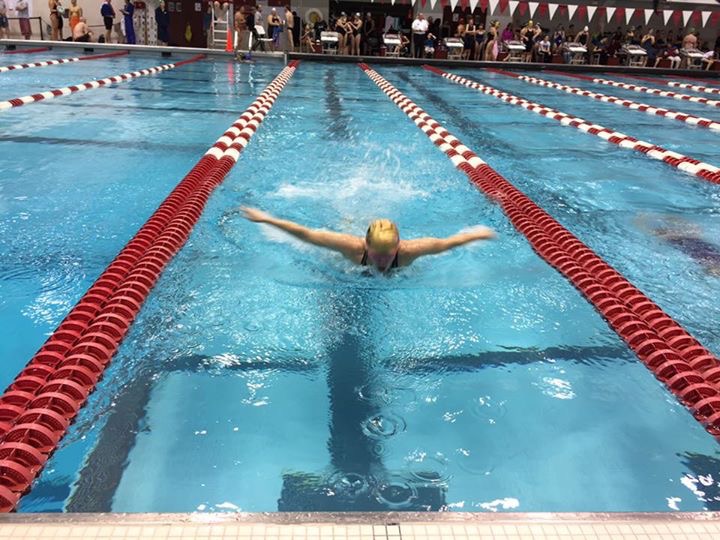 Contact the Meriden YMCA Today ›