Remind Service
We've added the Remind service so you can receive text updates from camp.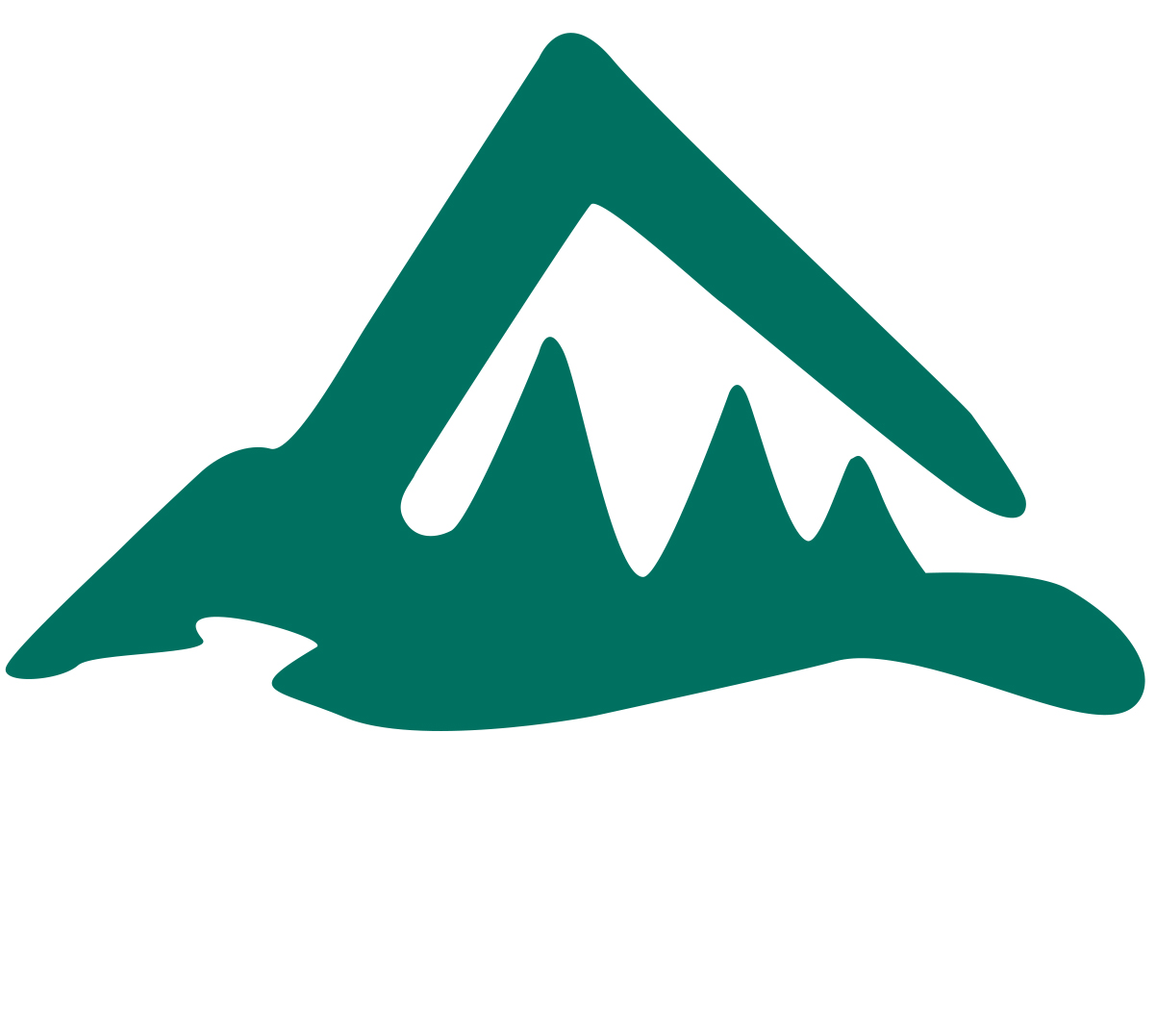 To sign up for text alerts for 2019 summer camp text the following codes to 81010:
Preview Week @bcgd37e
Session 1 @adgdb7a
Session 2 @be9b9c
Session 3 @bbdfh3
Session 4 @afh2k8
Session 5 @gga8kd
Please note according to an email we received from Remind, if you have Verizon cell phone service, as of January 28, 2019 Verizon customers will no longer receive free Remind messages via text. You will need to download the Remind mobile app and check the app for updates or enable email notifications.
Contact the Meriden YMCA Today ›