Camp Communications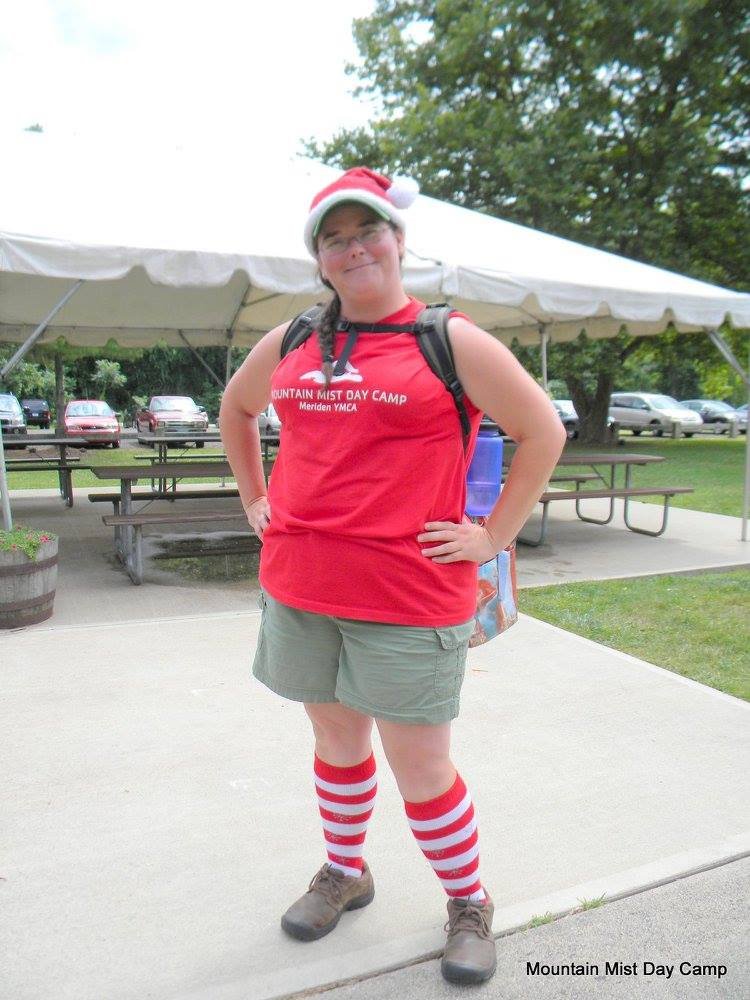 Hello camp families!
Want to know what's happening at Mountain Mist Day Camp?
Please make sure we have your correct email address and phone number
when you register.
We communicate camp updates via phone calls, email, flyers,
text messages (if you sign up for the Remind service), and on our
Mountain Mist facebook page. (facebook.com/YMCAMountainMist)
Sign up for our Remind Service to receive text updates from camp.
Download the Remind App to your phone. To sign up for text alerts for
2021 summer camp text the following codes to 81010:
Preview Week @abae798
Session 1 @8fe47f
Session 2 @e4ach4c
Session 3 @d68h7g
Session 4 @2eag8k
Session 5 @4hc8aae
We look forward to seeing you all and to having the #bestsummerever!
Carolyn Daniels and the Mountain Mist Day Camp staff
Contact the Meriden YMCA Today ›