Adventure Camps
Available to campers who completed Grades 3-8 at the end of the 2016/17 school year, except horseback riding camp which starts at grade 1.
Fort Building Camp
Sessions 2 & 4
Session 2: July 3-July 14, 2017
Session 4: July 31 - August 11, 2017

Remember how cool it was as a kid to make forts in the woods with your friends with whatever materials and natural resources
you found? Let your child discover the fun of creating something, learning to work with others and making a cool fort! Campers will construct the fort during morning activity periods and participate in traditional camp activities including swimming in the afternoon.
2017 Fee per session:
Full Member $355
Program Member $405
---
Fishing Camp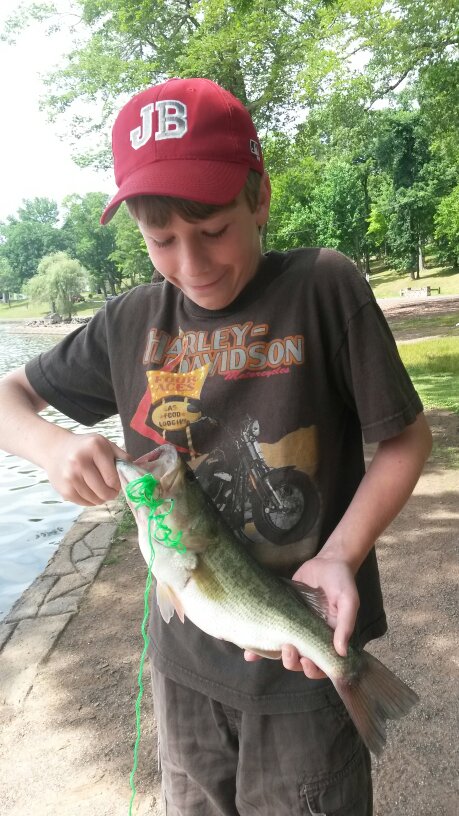 Sessions 1, 3, 5
Session 1: June 19 - June 30, 2017
Session 3: July 17 - July 28, 2017
Session 5: August 14 - 25, 2017

Campers learn the basic techniques of fishing out "in the field." Campers will fish at some of Connecticut's best lakes and enjoy a field trip to culminate the session. Campers will need to provide their own fishing poles and tackle. Bait will be provided by Mountain Mist Day Camp.

2017 Fee per session:
Full Member $360
Program Member $410
I wanted to send you some pictures that I took today at the Cook Out for Fishing Camp at Hubbard Park last Friday.Jack and Kim do such an amazing job with all of the kids and everyone had a really nice time.

Thanks for everything you do for Aidan and all of the campers. I asked Aidan this week on a scale of 1 to 10, how would he rate Mountain Mist Camp....and he said '15'....so he loves it like always. And I have gone thru a bottle of Spray-N-Wash which is a sure sign that he is loving every minute of it. Thank you again and I'll see you some time over the summer." - Lisa Pelletier


Created with Admarket's flickrSLiDR.
---
Horseback Riding Camp
Sessions 1 and 4
Session 1: June 19 - June 30, 2017
Session 4: July 31 - August 11, 2017

Campers participate in an intensive two hour program practicing riding. A few of the skills campers will learn are: how to properly mount and dismount, how to walk over poles on the ground in jumping position, how to shorten and lengthen reins correctly, how to properly prepare the horse for riding, structured riding, horse grooming and how to feed the horses in a safe manner. The campers will leave from Mountain Mist in the morning and travel by YMCA mini bus to Hunter's Glen Morgans in Cheshire. Wear jeans and boots. Bring shorts, bathing suit and towel for afternoon. For students who have completed grades 1 - 8 by end of 2016/17 school year.

2017 Fee per session:
Full Member $410
Program Member $460
Contact the Meriden YMCA Today ›