Massage Therapists
Meet our Massage Therapists
Elizabeth Carlson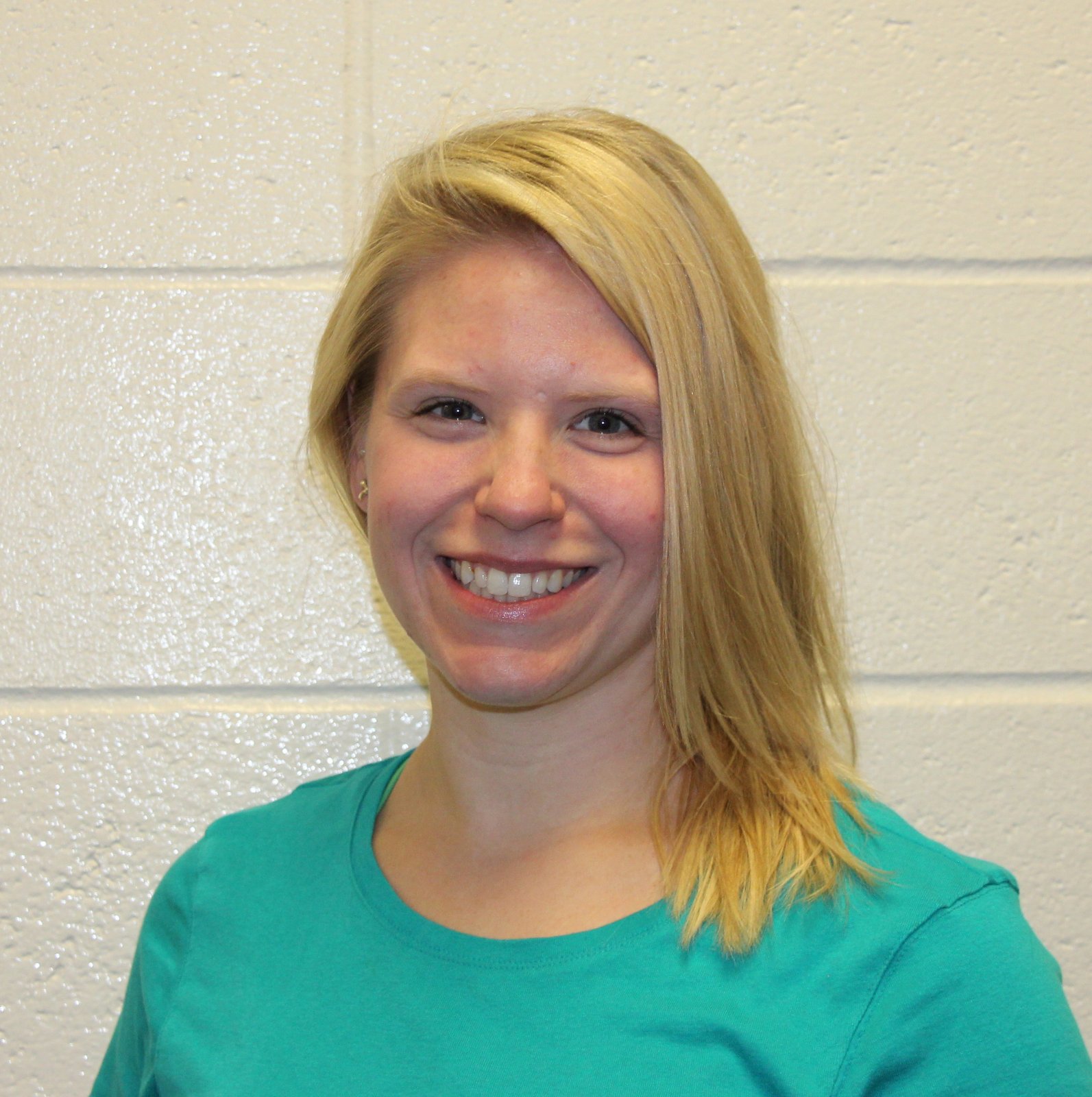 Licensed Massage Therapist and AMTA member
Graduated from the Connecticut Center for Massage Therapy
Since graduation, Elizabeth has been working in a spa-like setting full time
Trained in prenatal, Swedish, prenatal, deep tissue, and sports massage as well as acupressure and energy work
Certified in MotherMassage® prenatal and postpartum massage
Presently training in reflexology.
To schedule an appointment with Liz please call her at 203-887-0181.
Meredith Morotto
Licensed Massage Therapist and AMTA member
2012 graduate of the Connecticut Center of Massage Therapy
Trained in many bodywork modalities, including Swedish massage, sports massage, Acupressure, energy work, trigger point therapy, and hydrotherapy
Trained in Reiki 1
Aromatherapy, Reiki 2 certification, and Massage and Cancer
Massage therapist at Meriden YMCA since September 2012
Meredith offers chair massage, Swedish massage, deep tissue massage, and sports massage using aromatherapy blends to enhance athletic performance and recovery.
To schedule an appointment with Meredith please call her at (860) 205-0782
Contact the Meriden YMCA Today ›