ZUMBA®

Aqua ZUMBA®
Aqua Zumba is perfect for those looking to make a splash by adding a low-impact, high-energy aquatic exercise to their fitness routine. Aqua Zumba® blends the Zumba® philosophy with water resistance, for one pool party you shouldn't miss! There is less impact on your joints during an Aqua Zumba®class so you can really let loose. Water creates natural resistance, which means every step is more challenging and helps tone your muscles. (Source:Zumba.com)
Join us for Aqua Zumba summer class on Saturday mornings in the summer time at the Meriden YMCA Mountain Mist Outdoor Center. This class is available for Meriden YMCA members only, with full privilege memberships (full adult, family, single parent family, senior adult and senior household memberships.) Bring your Meriden YMCA membership card to scan in at the Welcome Booth.
ZUMBA®
ZUMBA® is a very dynamic and exciting class full of Latin and exotic international music flavors. The routines feature aerobic interval with a combination of fast and slow rhythms that tone and sculpt the body. It targets areas such as glutes, legs, arms, abdominals and the most important muscle in the body, the heart! You do not have to know how to dance to do ZUMBA®.
ZUMBA Gold®
This class is perfect for active older adults who are looking for a modified Zumba® class that recreates the original moves you love at a lower intensity.The design of the class introduces easy-to-follow Zumba®choreography that focuses on balance, range of motion and coordination. Come ready to sweat, and prepare to leave empowered and feeling strong. Class focuses on all elements of fitness: cardiovascular, muscular conditioning, flexibility and balance!(Zumba.com)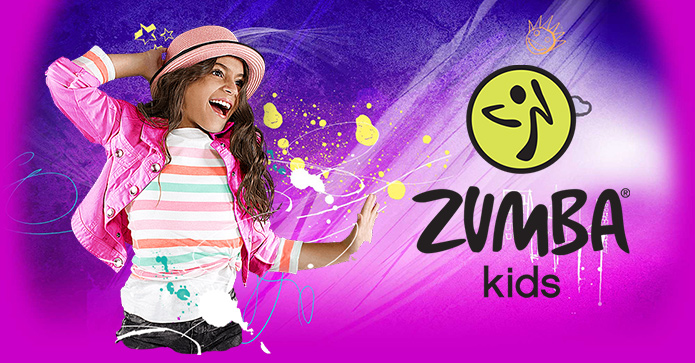 ZUMBA KIDS®
ZUMBA Kids is an exciting, fun class that gets you moving and grooving to Latin-fused rhythms. Have fun with your child (ages 5 and up).
Day/Time: Mondays 4:45 - 5:15 p.m.
Full Member Fee: FREE
Program Member Fee: $30
ZUMBA® Step
Perfect for those who are looking to feel the burn, baby! Looking to strengthen and tone your legs and glutes? Step right up. We combine the awesome toning and strengthening power of Step aerobics, with the fun fitness-party that only Zumba® brings to the dance-floor. Zumba® Step increase cardio and calorie burning, while adding moves that define and sculpt your core and legs. (Zumba. com)
Contact the Meriden YMCA Today ›