Fit By Nature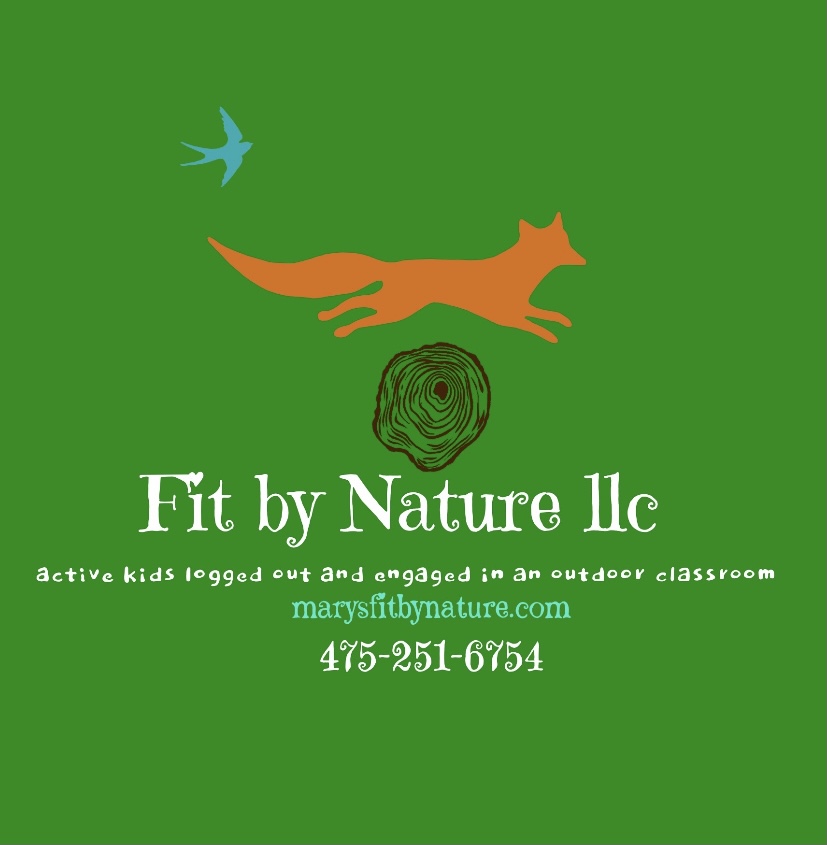 The Meriden YMCA is partnering with Mary's Fit By Nature for a fun outdoor education program. This program will be held at the YMCA's Mountain Mist Day Camp at 576 High Hill Road in Meriden.
"Through fitness, Nature, art, music, wandering and exploring, tracking, council/circle time, and so much more, your child will develop resilience and self awareness that will increase their confidence and boost their joy!" (marysfitbynature.com)
Ages: Age 5 through 12
Dates: April 27 - June 1, 2021
Day/time: Tuesday 10:00 AM - 2:00 PM
Fee: $200 first child, $175 first sibling, $150 second sibling
Register: Meriden YMCA, 110 West Main Street
Questions: Mary Cole at 475-251-6754.
Please note, if classes are interrupted due to COVID, they will be postponed to a later date. Fees are non refundable.
About Mary: Hi! I'm Mary, your child's nature guide! I am a Connecticut certified Physical Education and Health teacher with 20 years teaching experience. I earned my certification in Nature Based Education through a wonderful organization called ERAFANS. I have seen how so many kids are tethered to a make believe world through technology. Too much screen time is literally changing how kids' brains develop. A connection to Nature can contribute to healthy mental and physical growth building confidence and strength. Fit by Nature is dedicated to nurturing your child's connection to Nature.

COVID Safety Protocols: Temperatures taken upon arrival when parent drops off child. Masks are not required for outdoor activities. Children and instructor will be safely distanced. Masks are only required for indoor activities where participants are in close proximity.
Contact the Meriden YMCA Today ›