Math Rocks
Beginning February 29, 2016
Help your child improve their math skills with tutoring provided by a certified licensed math teacher. Instruction will be based on student needs.
Two options: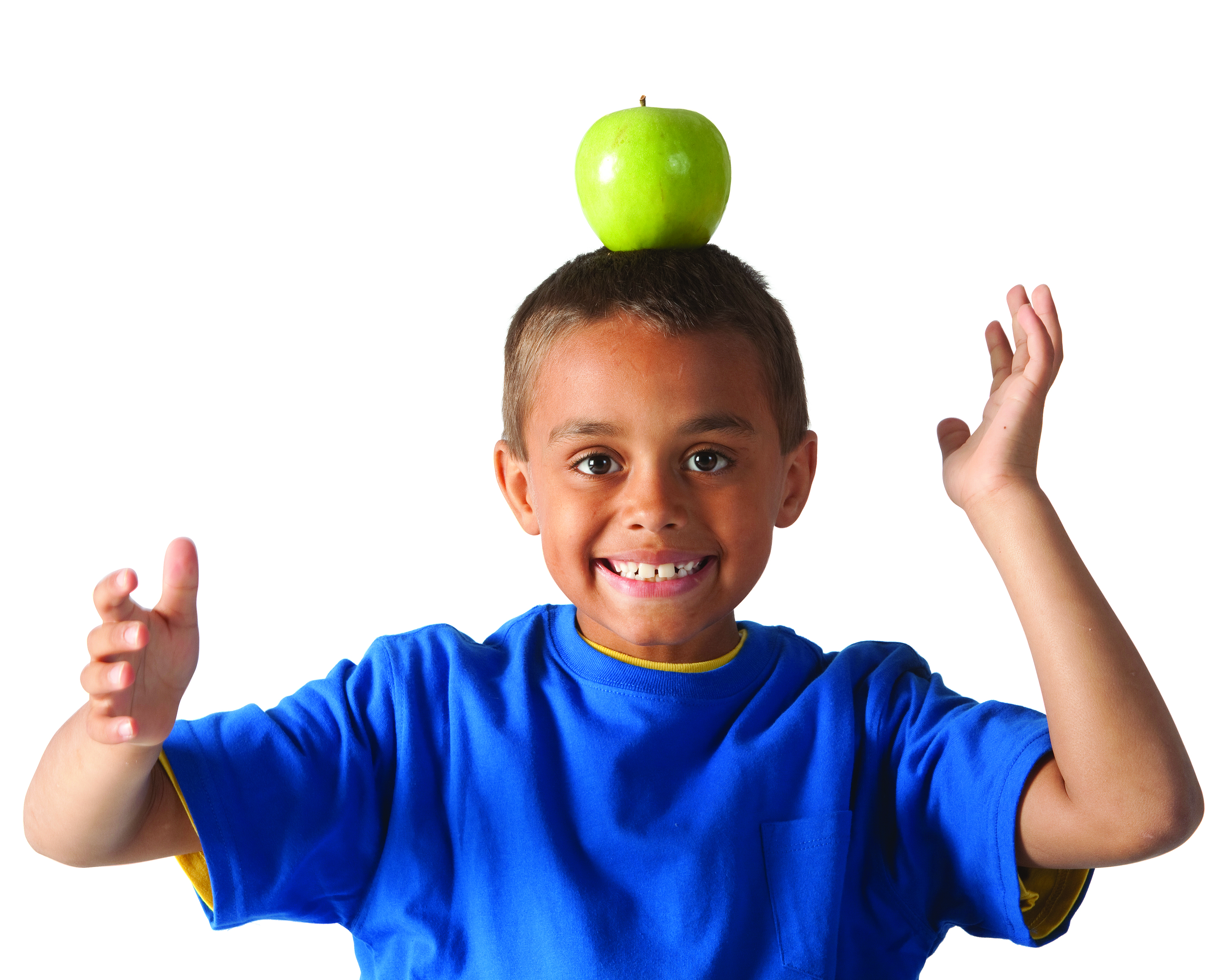 1. By appointment. Five tutoring sessions for $150.
2. Small group with maximum of ten students.
Day/times: Saturdays
Grades K - 2 10:30 a.m. - 11:30 a.m.
Grades 3 - 5 11:45 a.m. - 12:45 p.m.
Fee: $25 per student per session.
Instructor: Josh Egan
Math is a very important aspect of a student's educational experience. Help your child improve their math skills in the Math Rocks! Program. This program is for students who need help moving forward as well as those who are at grade level but would like to be challenged through various mathematical problems. Math Rocks!
Contact the Meriden YMCA Today ›