Ballet Dance Intensive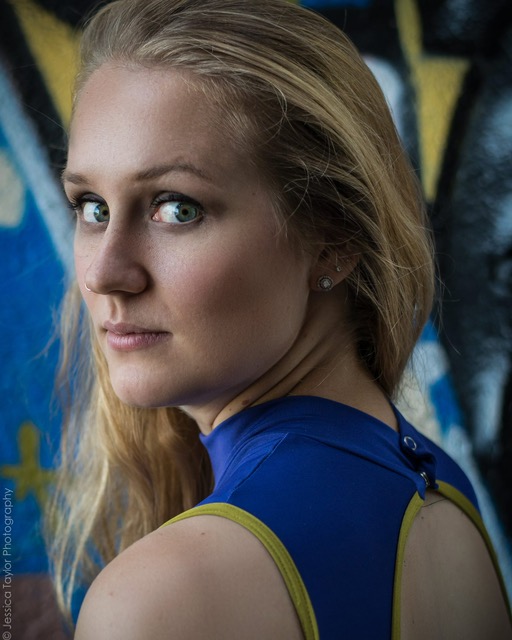 This dance intensive is designed for dancers to continue improving their technique, strength, and flexibility. Dancers will work on building a stronger core through intense conditioning. Flexibility will be challenged and enhanced by stretching weekly along with working on technique and turns.
instructor: Rachael Gnatowski from Ballet Hartford
When: August 12 - 16, 2019
5:00 - 6:30 PM Beginner (New dancers or 1 to 2 years experience)
6:30 - 8:30 PM Intermediate/Advanced (Over 2 years experience)
Location: Meriden YMCA Art Center, 14-16 West Main Street, Meriden, CT 06451
Fee: Full Member $69 Program Member $99
Register: Meriden YMCA, 110 West Main Street, Meriden CT 06451.
Contact the Meriden YMCA Today ›