Head Start Newsletter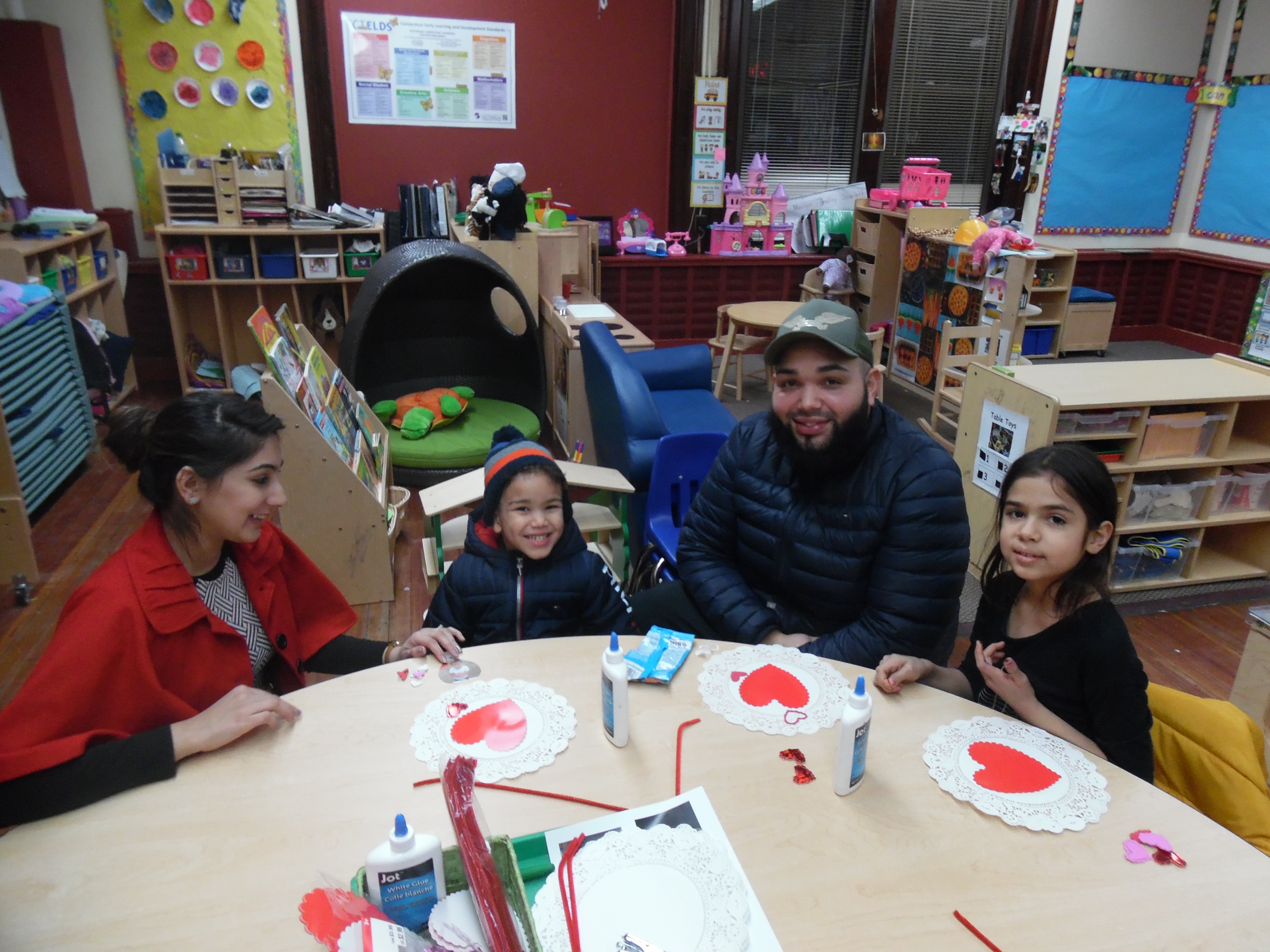 April 10, 2020
Hi everyone,
We miss seeing you and your children at our program while we have been closed due to the coronavirus. Starting today and every Friday we will be sending out a newsletter to all of our families with some resources, information and other things to stay in contact like our classrooms new Facebook pages.
Please stay safe with your children & family.
Meriden YMCA Head Start Newletters
5-15-20 newsletters

5-22-20 newsletters
Contact the Meriden YMCA Today ›