Vision Board Art Class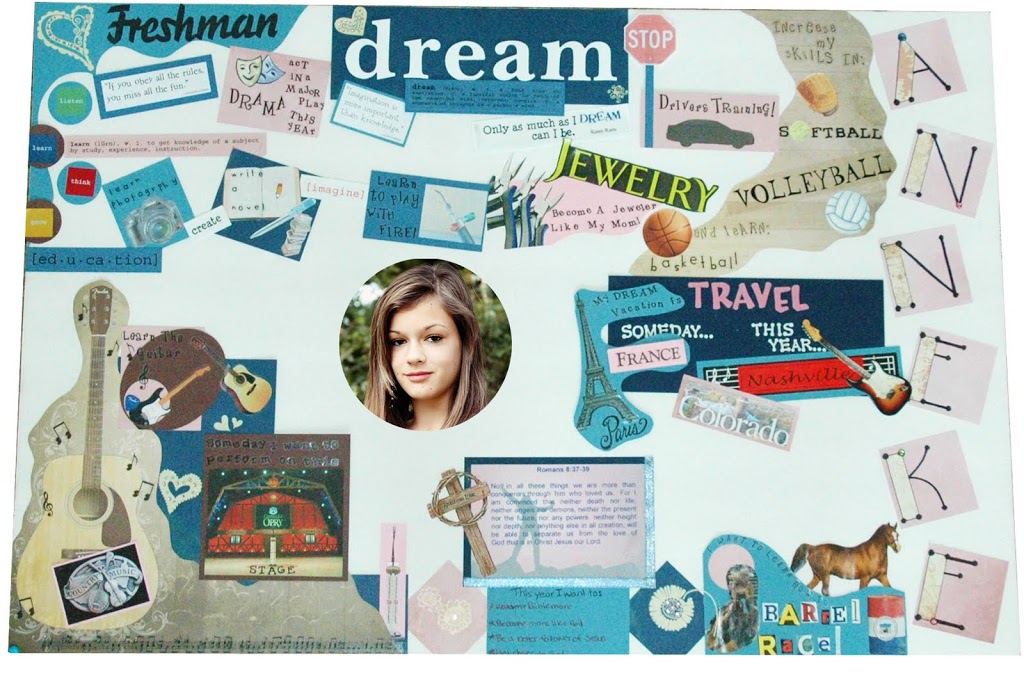 Unlock Your Dreams And Goals!
Create various art projects with the focus on what your future will hold! Through vision board frames and other personal choice projects, we will create art that reminds us of our personal goals. When we surround ourselves with positive images we keep moving our life in a positive direction. Whether you wish to get better grades in school, make new friends or are transitioning to another grade, a vision board represents a collection of our greatest dreams and desires. Come have fun and create your future!
AGES: Grades 6 through 9
WINTER: January 17 - February 28, 2017
EARLY SPRING: March 7 - April 18, 2017
TIME: Tuesday 3:00 - 4:00 P.M. Transportation can be arranged.
LOCATION: Meriden YMCA Art Center, 14 – 16 West Main St.
FEE: $49
Contact the Meriden YMCA Today ›