Clay, Drawing and More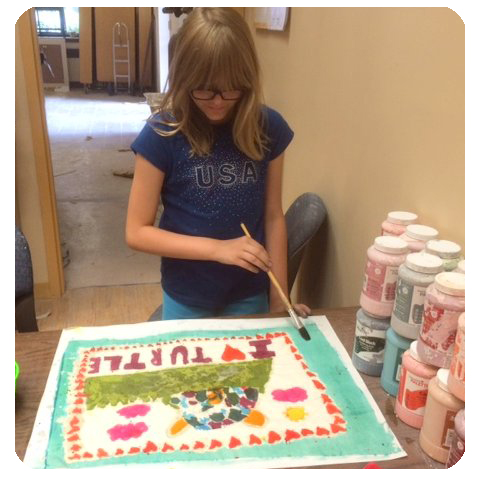 Have fun expressing your artistic side through clay, drawing and more! This class provides students opportunities to work with clay and also other art forms.
For ages 10+
Winter Session: January 3 - February 14, 2017

Early Spring Session: February 28 - April 11, 2017
Day/Time: Tuesdays 4:30 to 6:30 p.m.
Full Member Fee: $69*
Program Member Fee: $99*
*Early registration price when you register during early registration period. Add $10 to registration fee if you register after early registration period.
Materials Fee: $20.
Contact the Meriden YMCA Today ›