A Midsummer's Night at the Y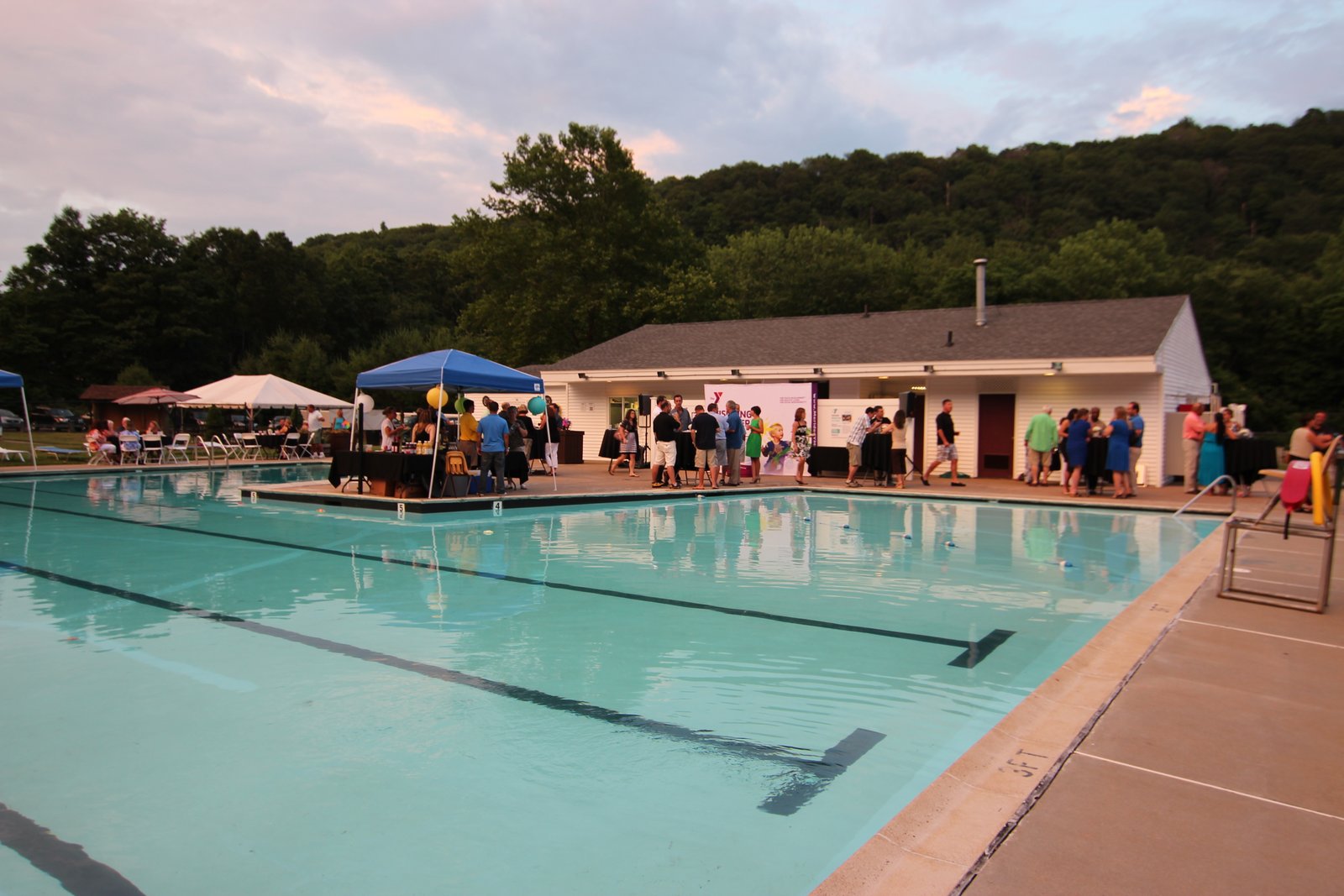 There is no 2020 annual meeting due to the pandemic.
---
Please join us for a very special evening to celebrate our amazing volunteers and our award recipients at the Meriden-New Britain-Berlin YMCA association's annual meeting.
Date: June 26, 2019
Time: 6:30 p.m. - 8:30 p.m.
Where: YMCA Mountain Mist Outdoor Center, 576 High Hill Road, Meriden, CT 06450
The evening will include light fare and beverages and dessert.
Admission fee: Donation of your choice.
21 or older to attend.
The awards to be presented are:
Daniel Tomassetti Education Awards


Francis Aponte
Bonnie Aquino
Alina Bergen
Giana Gleeson
Anita Gozda
Ashley Jordan
Sharlene LaBissoniere
Diana Malik
Jessica Maura
Jennifer McBride
Esmeralda O'Farrell
Randy Parisi
Erin Roberts
Morgan Robinson
Sarah Yineman

Meriden YMCA Awards
Youth Development Award - Paul Bernier
Healthy Living Award - Ricky Dickson
Social Responsibility Award - Despina and Brian Farrell
New Britain-Berlin YMCA Awards
Ron Brooks Youth Development Award - Slade Middle School
Robert Smilnak Healthy Living Award - Sarah Jones
Archie Savage Social Responsibility Award - Kenny Jones
Contact the Meriden YMCA Today ›