Renew Active Program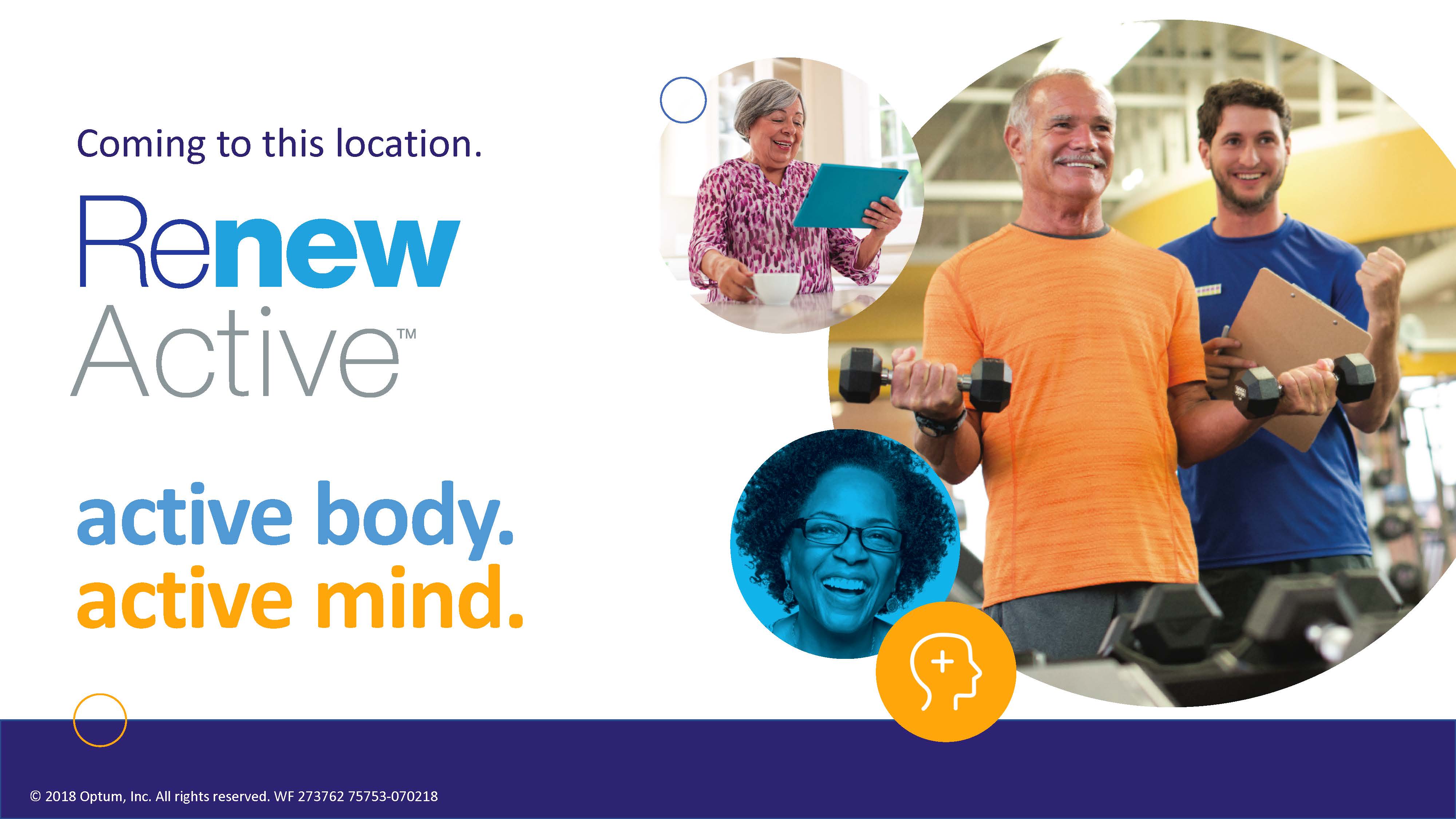 The Meriden-New Britain-Berlin YMCA offers the Renew Active program.
To find out if you are eligible, please contact the customer service number on the back of your United Healthcare member card.
For questions about the Meriden YMCA and how to become a member, please contact please call Carmen Chaparro at 203-440-0260.
Contact the Meriden YMCA Today ›