Military Outreach Initiative
The Armed Services YMCA and Department of Defense Outreach Initiative offer YMCA memberships to eligible military families and personnel who may not have access to a nearby military facility. Funding has been extended through March 2017.

To find out if you are eligible and download forms, click on the links below. Questions? Call Joan Goodman at 203-235-6386 x16.
Eligibility Form - Download, complete and bring to the Meriden YMCA
IDP form - Download, complete, have approved by appropriate person as noted on the form, then bring to the Meriden YMCA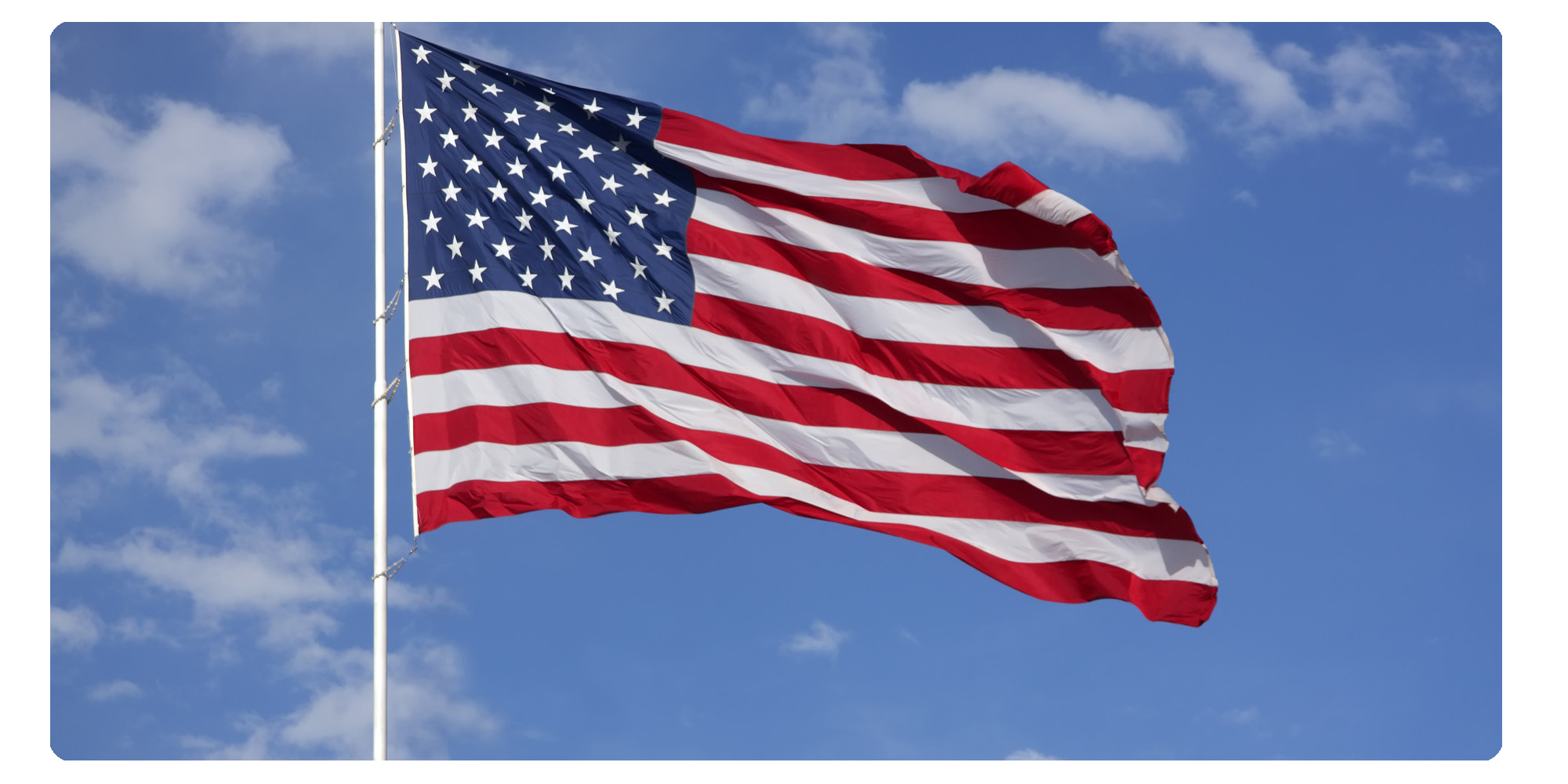 Any military family of deployed personnel, reserve personnel and their family, and veterans and their family may apply for the 50% off membership at the Meriden YMCA if they do not qualify for the free membership through the Military Outreach Initiative for active duty personnel. Please contact Joan for details at 203-235-6386 x16.
Some restrictions may apply. May not be combined with other offers. Please call Joan today to find out if you are eligible at 203-235-6386 x16 or stop by the Meriden YMCA.
Take A Break Program
This special program is offered to military families who are members at the Meriden YMCA .
Families receive free Child Watch (babysitting) during our normal Child Watch hours. Normally you have to stay on site but as a special benefit for military families you may leave the building to do errands, take care of appointments, or have some time for yourself. You must be accessible by phone. For more information send an email to Take A Break Time.
For more information on any of these military membership programs send an email to Joan at Military Membership
Please click on the link below for helpful tips for families coping with deployment.
2013_Military_Family_Month_Tips.pdf
Contact the Meriden YMCA Today ›