Military Outreach Initiative
The Armed Services YMCA and Department of Defense Outreach Initiative offer YMCA memberships to eligible military families and personnel who may not have access to a nearby military facility.
To find out if you are eligible and to get forms forms, call Military OneSource at 1-800-342-9647 or visit the Military OneSource web site.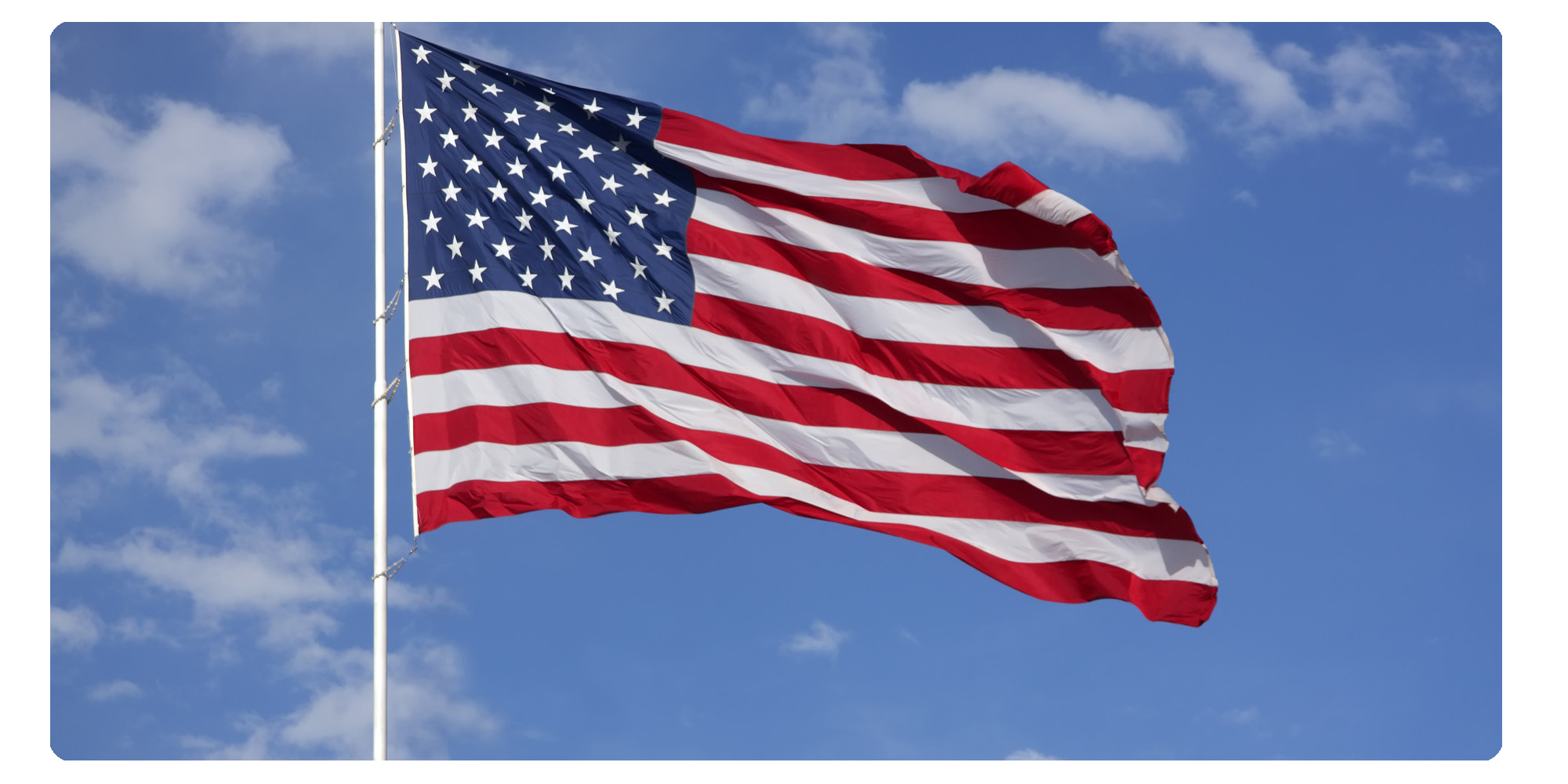 Any military family of deployed personnel, reserve personnel and their family, and veterans and their family may apply for the special membership rate at the Meriden YMCA if they do not qualify for the free membership through the Military Outreach Initiative for active duty personnel.
2019 Veteran/Military Rate:
Family $40 per month
Adult $20 per month
Some restrictions may apply. For new memberships.May not be combined with other offers. Please call Joan today to find out if you are eligible at 203-235-6386 x16 or stop by the Meriden YMCA.
Please click on the link below for helpful tips for families coping with deployment.
2013_Military_Family_Month_Tips.pdf
Contact the Meriden YMCA Today ›