Virtual 5K
Thank you to everyone who participated!
We had 70 people registered and raised $1300! Thank you for your support.
You can still show your support for our Essential Workers. Please donate here to the Emergency Child Care fund.
---
GOING THE DISTANCE VIRTUAL 5K
We were all excited to participate in the Rotary Daffodil 5K this year, then our world changed. Now we need everyone to lace up their sneakers and do a different type of 5K.
Please join our first Virtual 5K Run/Walk for Emergency Child Care. The Y is providing free emergency child care for our community's essential workers. This care helps parents do their essential work knowing their children are well cared for, at no cost to their family.
You may have seen in the news that our Y received funding for this program. The funding, which we are extremely grateful for, is only for child care for hospital staff.
No funding has been provided to care for the children of first responders and all other essential workers. Our Y decided to provide free child care for these families too because they need and our community needs our essential workers.
Now we need your help to cover the costs of this large funding gap so we can help all of our essential workers go the distance and get us through this crisis.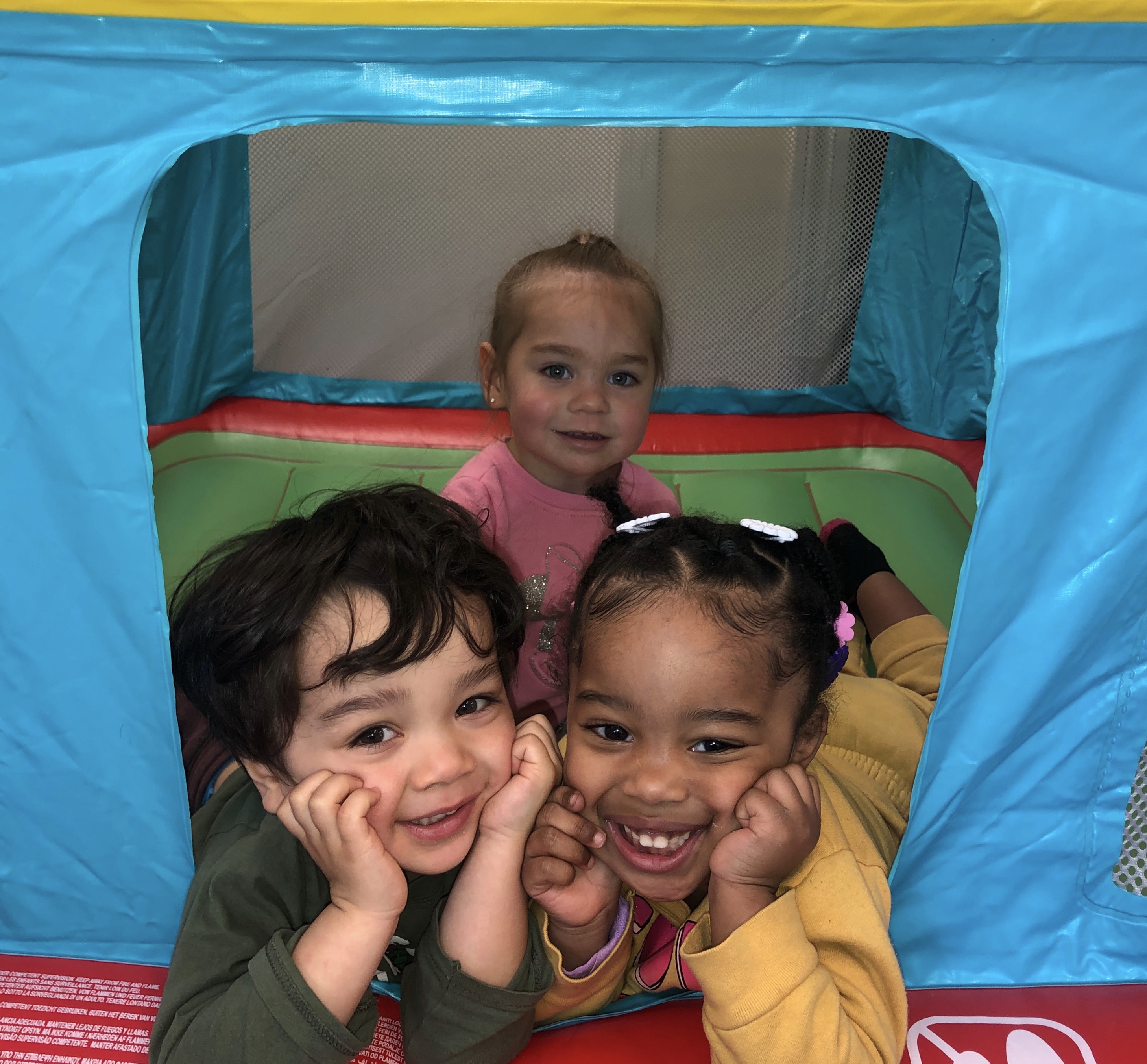 Show your support by registering for the Virtual 5K, and please make a donation of your choice. All proceeds will benefit the Y's Emergency Child Care Initiative.
Here's how it works:
From April 30th through May 10th, run or walk on a treadmill, in your neighborhood or on your favorite route.
Track your 5K (3.1 miles) performance using your favorite exercise app (i.e. Strava, Nike, Garmin etc.)
Take a photo after you complete the 5K and sharer it on your social media with #meridenymca #goingthedistance5K #emergencychildcare.
Send your photo, and any comments with your results to ddestefano@meridenymca.org.
All ages are encouraged to participate. Age brackets are available on the registration form.
Not a runner or walker but you want to help? Please donate here to the Emergency Child Care fund.
For more information contact:
Carrie Marquardt at cmarquardt@meridenymca.org or Derek Destefano at ddestefano@meridenymca.org.
Together we can provide free safe and much needed child care services for those who must go into work during this crisis. No donation amount is too small. Thank you for your help.
Contact the Meriden YMCA Today ›