Senior Health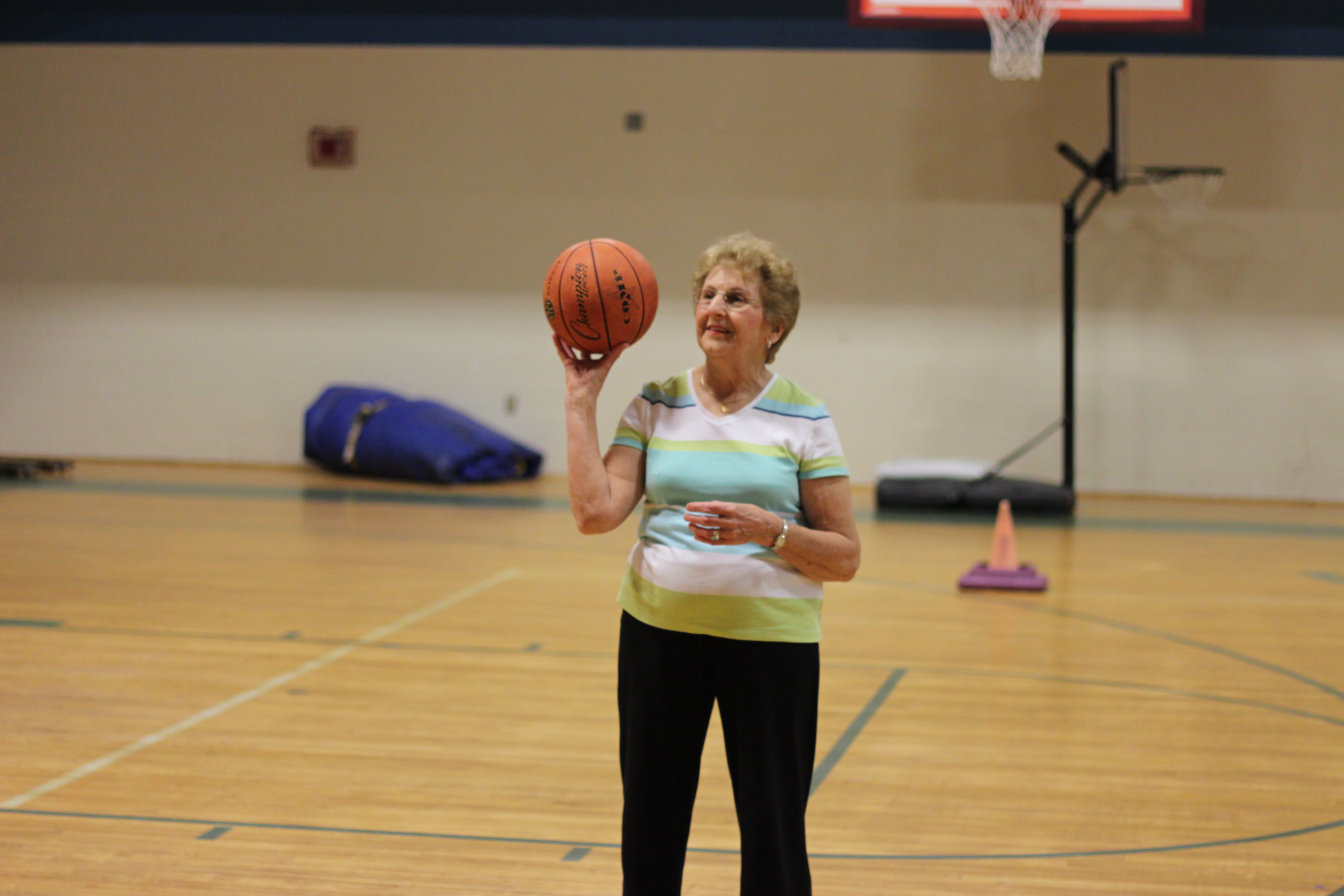 Dear Y family,
We miss you at the Y and hope you are doing well. To help you stay well at home, we'll be sending emails Monday through Friday with workouts of the day and health tips to help you through this challenging time.
Here's what our members are saying about the classes:
Harriet: "Thanks for the online exercises. Seeing Kathy made me feel so much better."
Pat: "I enjoy the 30 minute classes which combines cardio, weights, and/or bands."
Lorraine: "I did the class today. It was fun. I am looking forward to more classes."
Please read:
The Y is normally reimbursed for your visit if you are part of Silver Sneakers, Silver and Fit or United Healthcare's Renew Active plan. Since you can't check in at our branch like you normally do before a class, we are asking that you please do a virtual check in before you do the exercise videos we send to you. Please help the Y stay healthy while you do by checking in. Thank you.
If you are not a current member of the Y and receive our newsletter, and you have one of these paid plans, please contact Joan Goodman so I can enroll you in the plan. You can be a Silver Sneakers member at more than one Y location.
If you are not currently receiving the email with the exercise class links and wellness tips, please click on the link below to sign up for our newsletter and we will send them to you.
Stay well,
Joan Goodman
Membership and Marketing Director
Meriden-New Britain-Berlin YMCA
---
Wellness Resources
Here are some wellness resources that we have shared in our Senior Health and Wellness Newsletters.
Contact the Meriden YMCA Today ›